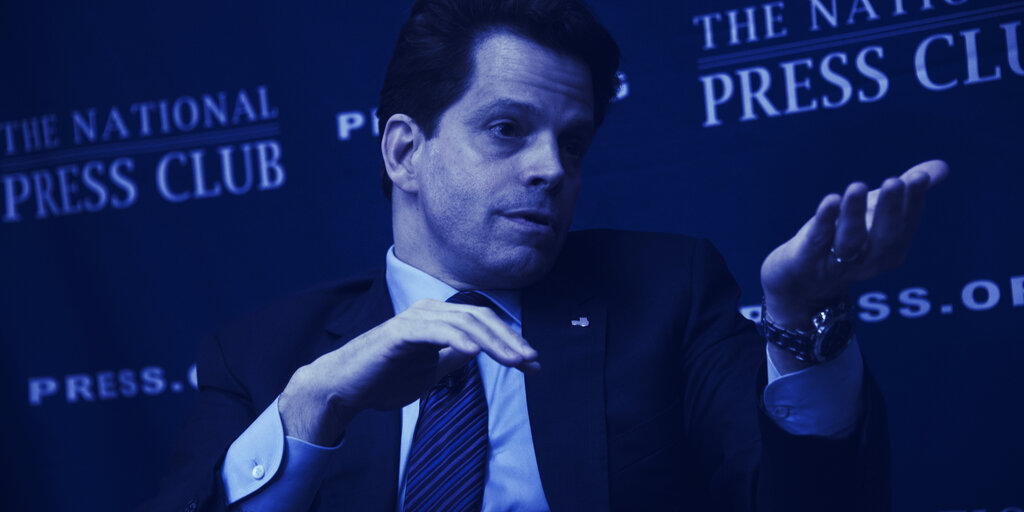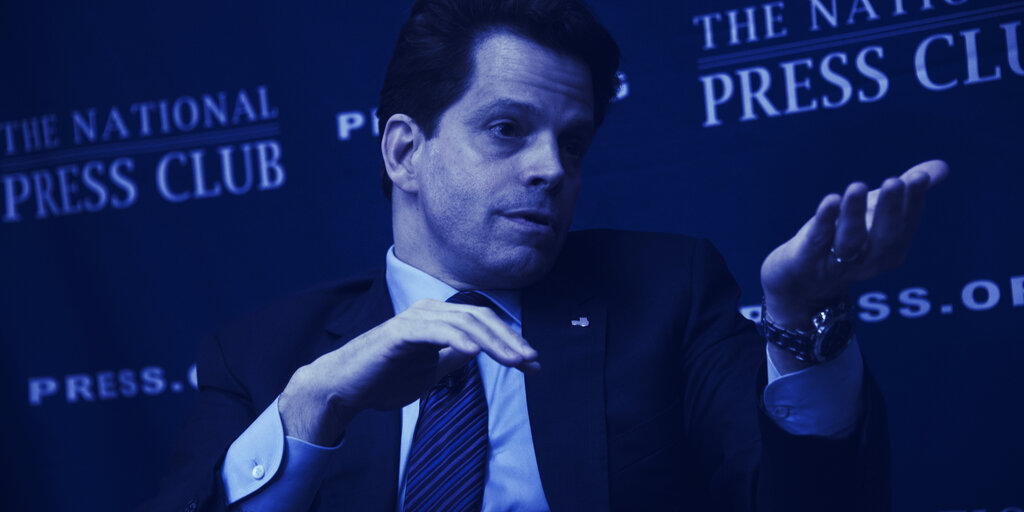 SkyBridge Capital, the hedge fund founded by former White House Communications Director Anthony Scaramucci, today filed a Regulation D form for a Bitcoin Fund with the US Securities and Exchange Commission.
Should the SEC grant its blessing, the New York-based hedge fund, which manages $9.3 billion, shall offer accredited investors the chance to invest in a "SkyBridge Bitcoin Fund L.P." SkyBridge did not disclose further information about the fund and could not be reached by Decrypt by time of publication.
In a prospectus filed with the SEC last month, SkyBridge said that it "may seek exposure to digital assets" by investing in relevant funds.
This story is developing and will be updated.
Coins, BTCRead More