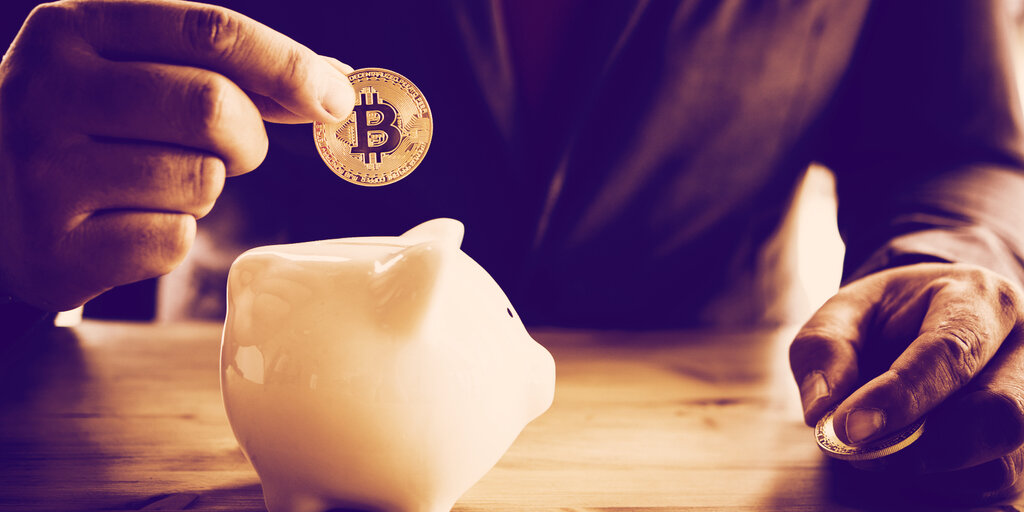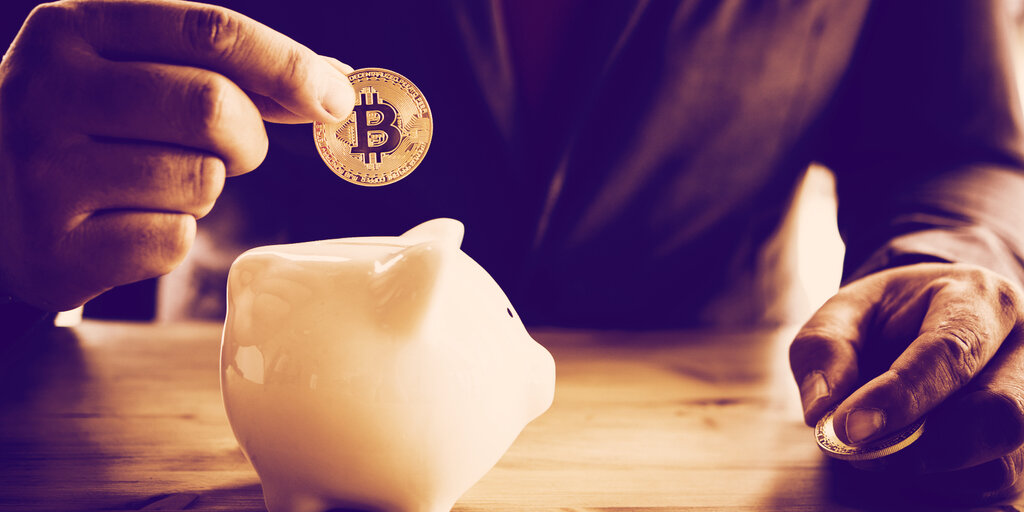 Former Federal Reserve governor and one-time Bitcoin skeptic Kevin Warsh has changed his tune on the crypto asset. Following Bitcoin's recent surge, and changing attitudes on the regulatory side, the asset now "does make sense" in a sensible portfolio, Warsh said today.
Warsh made the comment in an interview with Andrew Ross Sorkin, who hosts Squawk Box on CNBC. "I think that Bitcoin does make sense as part of a portfolio in this environment, where you have the most fundamental shift in monetary policy since Paul Volcker. This is a big shift that we're seeing under the Powell Fed, rightly or wrongly."
"If #bitcoin never existed gold would be rallying even more right now, but I guess if you are under 40 bitcoin is your new gold," says Kevin Warsh. pic.twitter.com/1xp16aE8QS

— Squawk Box (@SquawkCNBC) January 6, 2021
That shift he's referring to has to do with the Fed's approach to stimulus, in keeping with what's known as modern monetary theory, which posits that countries with their own currencies can spend a lot more than they have.
This process of seemingly summoning money out of thin air this past spring, and the prospect of what that will eventually mean for the US dollar's longterm value, ended up stimulating the crypto markets too.
Warsh also chalked up the recent Bitcoin boom (the price is currently hovering around $36,000) to "a period of dollar weakness," and suggested that the success of Bitcoin has been eating into gold. "If Bitcoin never existed, gold would be rallying even more right now," he said. " But I guess if you're under 40, Bitcoin is your new gold."
Warsh wrote an op-ed for the Wall Street Journal in 2018 asserting that while he was skeptical of Bitcoin as a mode of payment, it might have the potential to "serve as a sustainable store of value, like gold."
Along with hedge fund manager and erstwhile George Soros money manager Stan Druckenmilller, Warsh invested in a stablecoin called Basis back in 2018, which ended up shutting down that same year.
The views and opinions expressed by the author are for informational purposes only and do not constitute financial, investment, or other advice.
Business, BTCRead More