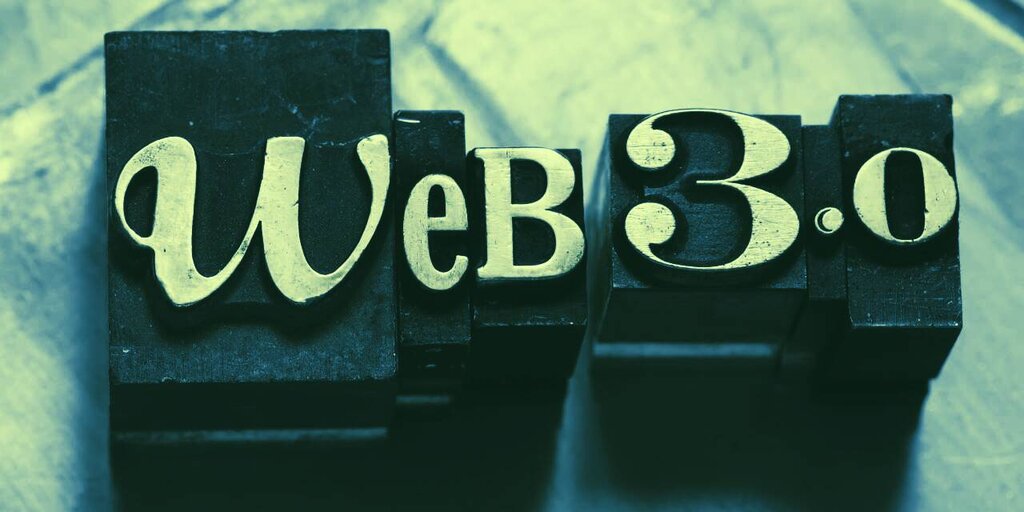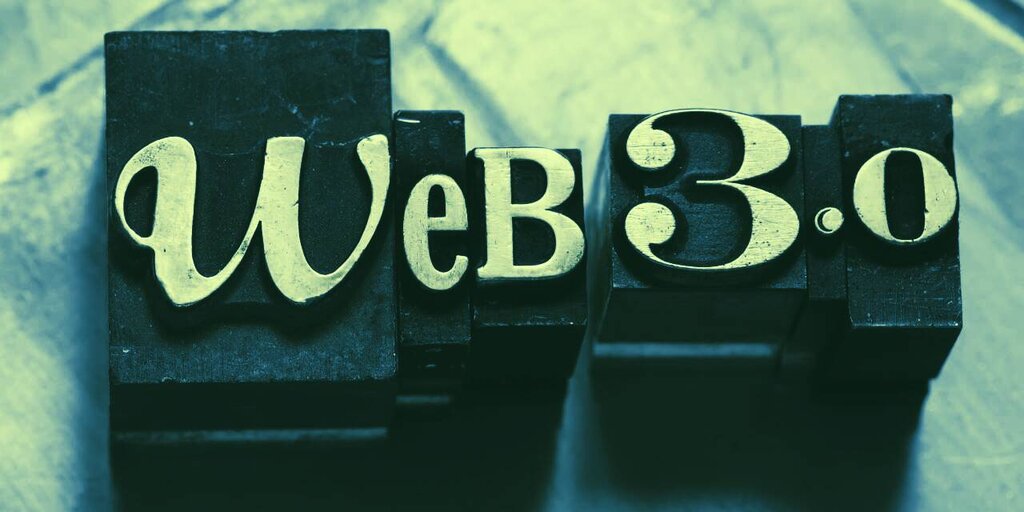 Two weeks ago, privacy-focused browser Brave added support for decentralized domain names from Unstoppable Domains. Executives from both companies told Decrypt that the advantage of the decentralized web is that it restores control over the internet to its users.
"If you eliminate the custodian of your domain name and your web content, you put the user back in control—they now have ownership, they're now the ones who can monetize rather than these other companies," Bradley Kam, co-founder of Unstoppable Domains, said on the Decrypt Daily podcast last Friday.
Kam said that in America, the appeal of the decentralized web isn't so much about censorship resistance but rather user ownership, and the security that provides.
"[I] think that's the thing that crypto brings up—so, for example, I'm not really worried about my money being censored where I am with my banks in the United States, but I am concerned about having control over it," he said.
Centralized domain name provider GoDaddy was hacked in November 2020 after an attacker targeted the company's employees. Kam said that decentralized web hosting ensures nothing like that can ever happen.
Unstoppable Domains, launched in 2018, provides .crypto domain names. When a user registers a domain, it is minted as an NFT on Ethereum. An attacker would have to overpower the entire Ethereum blockchain to take down a .crypto domain name.
But one concern raised by Decrypt Daily host Matthew Diemer was whether a decentralized web could lead to a mushrooming of the number of unsavory websites that can't be taken down by anyone.
Brave's co-founder and CTO, Brian Bondy, said that his users can decide which content they want to block by turning on different filters. "We're basically all about user choice," he said.
Brave's integration with Unstoppable allows Brave users to access more than 30,000 decentralized websites and 700,000 blockchain domain names registered through Unstoppable.
.crypto domain names convert 40-character long hashes into readable words that mimic regular URLs. Since users own them after they have been minted, there aren't any recurring fees—unlike Web2.0 domain custodians like GoDaddy.
However, unlike Web2.0 domains, Unstoppable's .crypto domains are only used on a couple of browsers. The only other browser that supports .crypto domains is Opera.
BusinessRead More