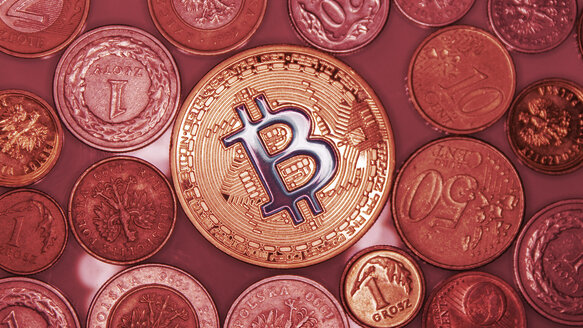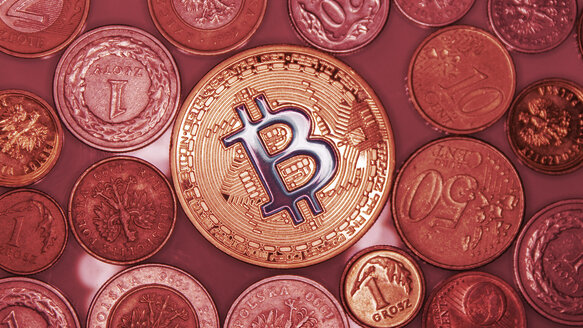 Crypto exchange BitMEX has renewed a $100,000 grant for Bitcoin researcher Calvin Kim for another year. Kim also received additional funding worth $50,000 from the Human Rights Foundation. 
Kim is working on MIT's Utreexo Project, which aims to help Bitcoin scale for years to come. 
Bitcoin's state size—a database that details who owns what—generally increases in size over time, creating additional burdens for the decentralized network of harddrives that host the network. 
Utreexo's algorithm promises to significantly reduce Bitcoin's state size from several gigabytes to less than a kilobyte.
And now, with a year's extra funding behind him, Kim can continue collaborating on the project since BitMEX started funding him last year. "Being financially stable has allowed me to focus more attention to furthering research and development of the Utreexo Project," said Kim in a statement.
Exchanges pitch in to build Bitcoin
This is not the first time a crypto exchange has issued a grant to develop the Bitcoin blockchain.  Last December, Coinbase announced the first set of Bitcoin developer grants from its Crypto Community Fund. 
The exchange awarded grants to Bitcoin developers oxB1oC and Joao Barbosa. oxB1oc is building and improving existing open source tools for Bitcoin, while Barbosa is focusing on improving Bitcoin Core's user interface on Android and iOS.
OKEx has also provided grants in the past, including to Bitcoin Core maintainer Marco Falke. The award was equivalent to the annual salary for a developer, although Falke reportedly requested that the exact figure not be disclosed.
Coins, BTCRead More