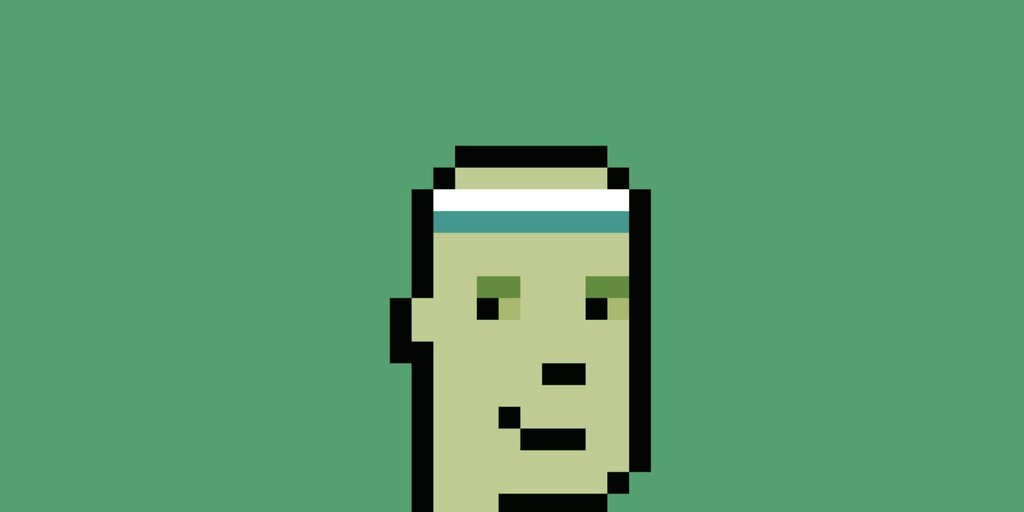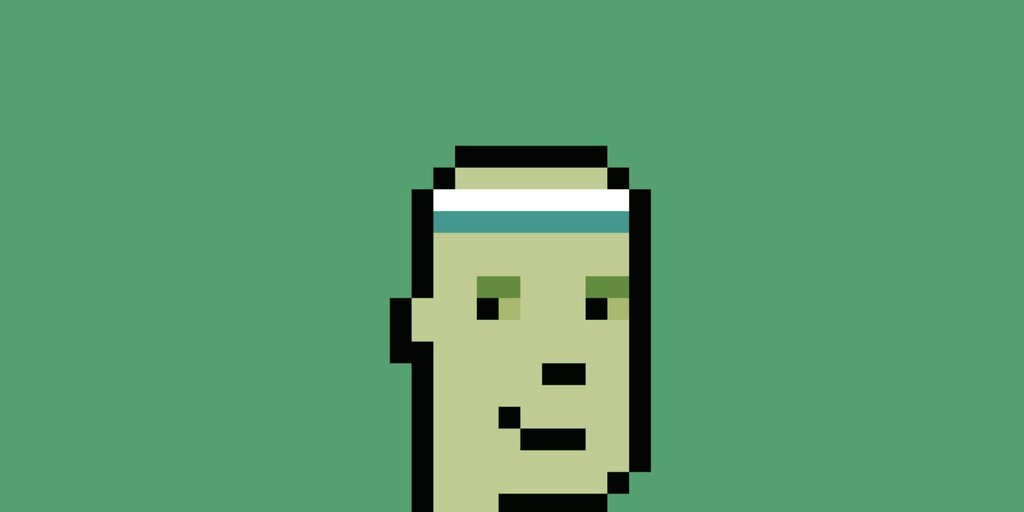 On April 3, fantasy sports and sports betting company DraftKings quietly purchased a rare NFT: CryptoPunk #1871, for $70,400 worth of ETH.
The purpose? To offer it as the first-place prize in one of its daily fantasy sports (DFS) contests for The Masters golf tournament this week. The contest, called "PGA Putt for a Punk," carried a $50 entry fee, pulled in 1,753 entries, and went live at 8am on Thursday, the first day of The Masters.
It's the first time DraftKings has touched crypto in any way.
DraftKings co-founder and president Matt Kalish tells Decrypt the idea had been in the works for a few weeks amid the NFT boom. "NFTs have rapidly become top-of-mind in the collectibles community, and CryptoPunks are recognized as the 'original' NFT product," he says. "We bought CryptoPunk #1871 to award to the winner of our Masters contest so one of our players could own a piece of history. We felt his perfect smile and headband attributes represented DraftKings well. The contest has been well received, and our goal is to continue to bring what's next in culture to our millions of customers."
NFTs, or non-fungible tokens, are blockchain-based crypto assets that, unlike cryptocurrencies, represent ownership deeds to digital or physical assets—anything from virtual trading cards to art images to music albums to video files. They are typically one of a limited batch or sometimes one of one, and their verifiable scarcity explains their appeal as an investment.
The CryptoPunk boom
CryptoPunks—pixellated faces with slight variations like a pipe or a headband—are some of the earliest examples of NFTs. Only 10,000 were ever minted, and prices have soared. Of the 10 most expensive NFT sales to date, three are CryptoPunks; one of them, CryptoPunk #7804, sold for $7.5 million last month. Larva Labs, the developer of CryptoPunks, told Decrypt that the average CryptoPunk sales price over the past 12 months has been $25,247.
DraftKings went public nearly one year ago via SPAC merger, at a time when live sports were shut down due to the pandemic. Its stock (DKNG) is up 255% since then.
The company has yet to accept bets or fantasy entry fees in Bitcoin, a move many onlookers expect to come soon, but its growing crypto interest is clear: Earlier this week, Tom Brady launched an NFT platform called Autograph, and all three DraftKings co-founders are on board as advisors.
As for whether DraftKings will soon accept crypto as payment? CEO Jason Robins answered Decrypt this way: "We are always researching and staying on top of new innovations, especially when they sit at the intersection of sports and technology."
DeFiRead More