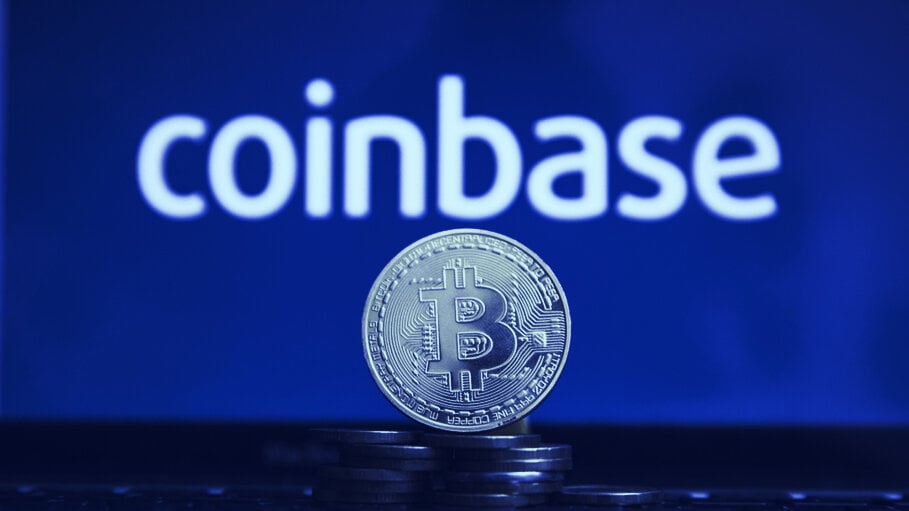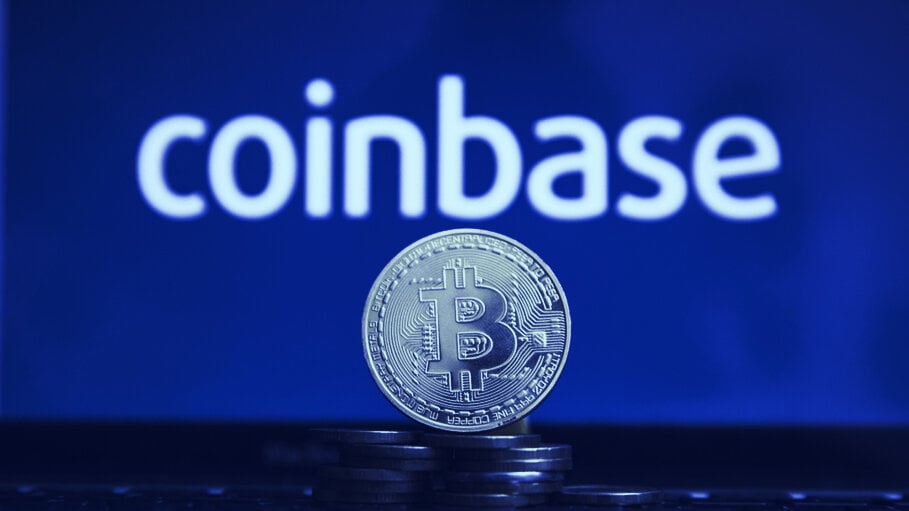 Coinbase announced its 2021 first quarter earnings on Tuesday, revealing that the crypto giant made a profit of between $730 million and $800 million on revenue of approximately $1.8 billion. The results amounted to a blockbuster quarter for Coinbase, eclipsing its performance for the entire previous year.
The results, which noted that Coinbase's monthly active user base has grown to 6.1 million, are also likely to boost the buzz surrounding the company's imminent direct listing on the Nasdaq, just eight days away.
Coinbase's blowout Q1 performance is likely to drive the price of Coinbase shares, which sold at an average price of $343.58 in private transactions between January and March, to new highs before the April 14 listing date. But the results will also increase expectations for Coinbase, whose public listing is both a key milestone for the company and for the crypto industry as a whole.
Coinbase's gaudy earnings and its ability to turn a profit sets it apart from other high profile startups hitting the public markets—Uber and DoorDash, for instance, remain mired in losses—but could also spell trouble if the white-hot crypto market cools off. Over the years, the crypto market has proven highly cyclical, including downturns that have seen asset prices and trading volumes tumble more than 80%.
As Coinbase remains dependent on trading commissions for the vast majority of its revenue, another market downturn—known as "crypto winter" in industry slang—could lead the company's financial performance to crater, and could induce a whipsaw effect in its share price.
In its earning announcement, Coinbase acknowledged the volatility of the crypto sector, and said the company intends to invest in its operations even if prices do fall.
"This revenue unpredictability, in turn, impacts our profitability on a quarter-to-quarter basis. In terms of expenses, we intend to prioritize investment, including in periods where we may see a decrease in Bitcoin price," the company stated.
Coinbase did not provide profit or revenue guidance for the rest of 2021, but did supply predictions about its number of "Monthly Transacting Users," citing 7 million as a "high" figure, 5.5 million as a "mid" figure, and 4 million as a "low figure." For comparison, Coinbase had an average of 2.8 active users per month in the last quarter of 2020.
The announced Q1 earnings come six weeks after the company disclosed its financial results for the first time in an S-1 regulatory filing. Those results showed the company made a profit of $322 million on revenues of over $1.2 billion for the year 2020, compared to a loss of $30 million on revenue of $533 million in 2019.
Coinbase is hosting its inaugural earnings call with CEO Brian Armstrong and CFO Alesia Haas later today. The call is unusual as is today's earnings release since, typically, companies don't engage in such activities until after they've gone public.
This story will be updated with details from the call.
BusinessRead More