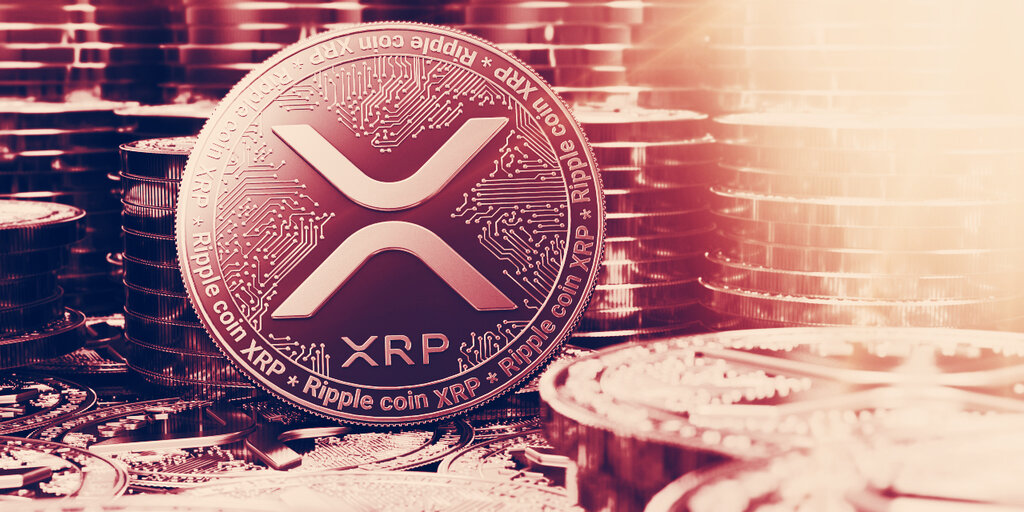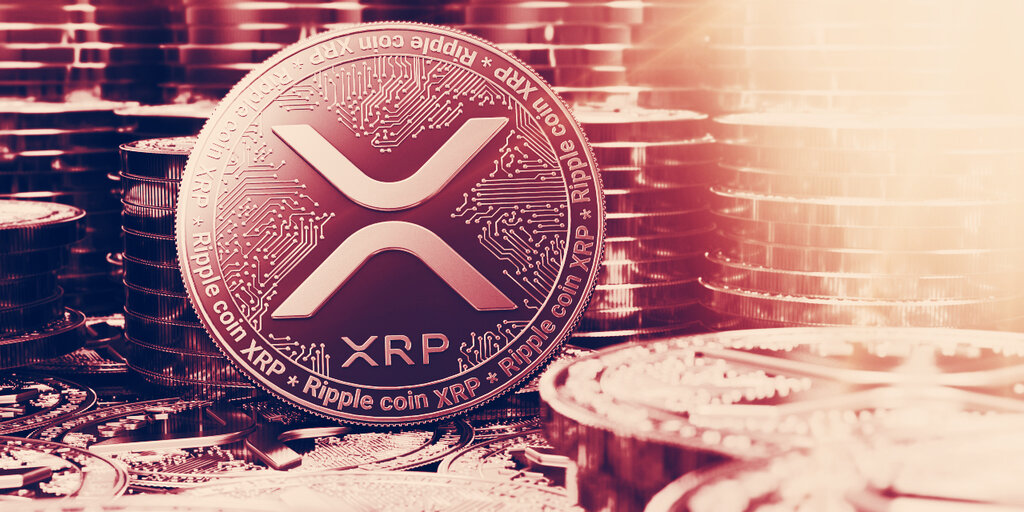 Digital asset manager Grayscale Investments sold all XRP in its Digital Large Cap Fund at the end of December, according to a statement today.
XRP amounted for about 1.5% of the fund. Grayscale sold all its XRP to purchase Bitcoin, Ethereum, Litecoin and Bitcoin Cash.
Now, the fund's components include over 80% Bitcoin, 15% Ethereum, 1.4% Litecoin and just over 1% of Bitcoin Cash.
3/ $XRP was removed following DLC Fund's Quarterly Review (12/31/20). No others assets qualified for inclusion. The below table highlights DLC Fund's weightings as of January 4, 2021: $BTC $ETH $BCH $LTC pic.twitter.com/g3QQEf0kd8

— Grayscale (@Grayscale) January 5, 2021
While Grayscale did not refer to Ripple's ongoing battle with the SEC over the XRP cryptocurrency, the firm reportedly said XRP had to be removed from the fund after Genesis Global Trading—the fund's authorized participant—suspended XRP trading.
Many exchanges in the US have already suspended trading of XRP, citing the lawsuit, including Coinbase and Bitstamp. Some exchanges in the US have delisted it fully, including Binance.US, Crypto.com and Bittrex.
Business, BTC, ETH, XRPRead More