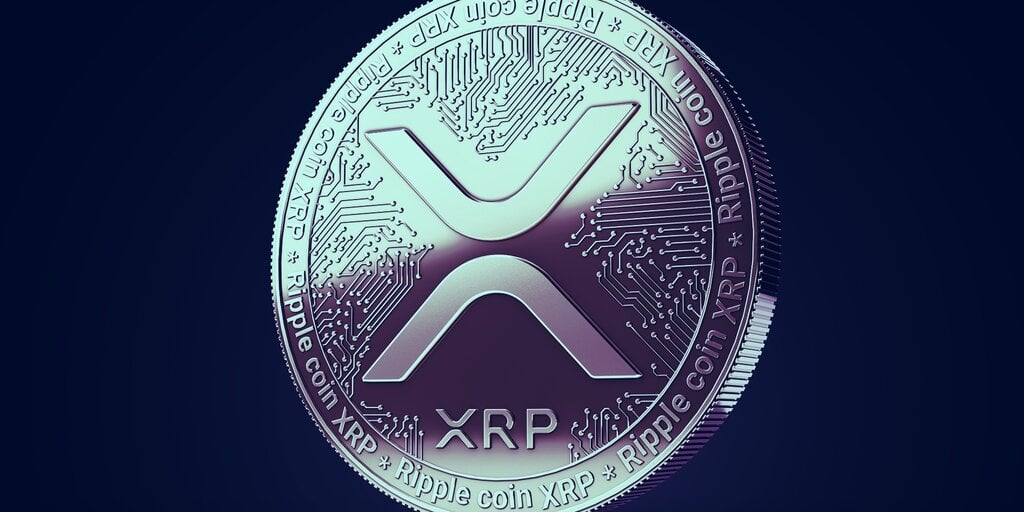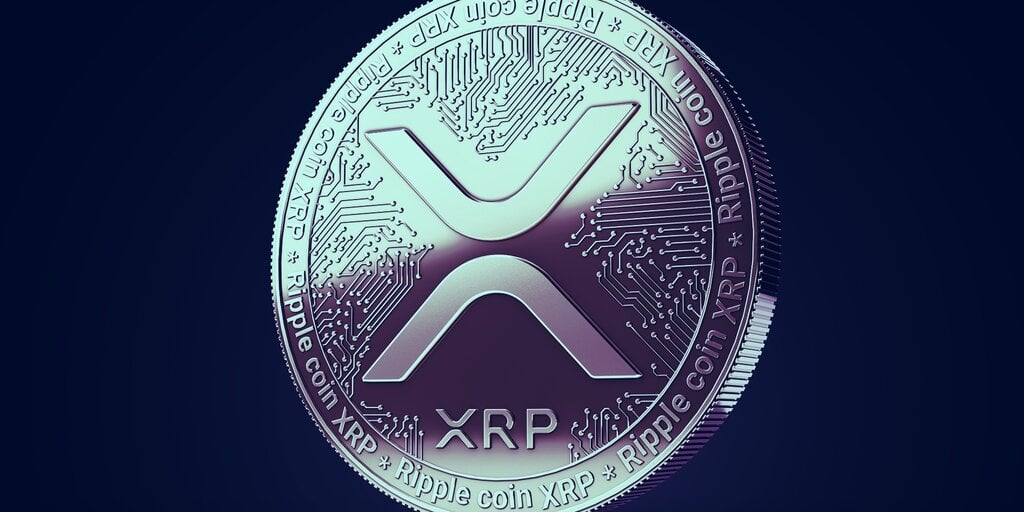 Bitcoin's market dominance is surging while XRP's falls due to an SEC lawsuit. 
The market dominance of Bitcoin today hit 68.49%—its highest figure all year. 
Meanwhile, XRP, the fourth biggest cryptocurrency by market cap, stood at 2.26% in terms of market dominance.
XRP's market dominance hasn't been that low since 2017, according to CoinMarketCap data. And just one month ago, its dominance was over 5%. 
Market dominance refers to the percentage a coin's market cap accounts for the entire cryptocurrency market. It tells you a lot about how well a cryptocurrency is doing because if its market dominance is surging, it means investors are pumping money into the coin—or pulling out their investments in other coins. 
Bitcoin has always had the biggest market dominance, followed by Ethereum, XRP and Tether, Litecoin or Bitcoin Cash. 
This year, Tether (USDT) has been battling XRP's market dominance Now, following XRP's dip, it stands in third place at 3.2%.
Part of the increase in USDT's market dominance is down to this year's DeFi explosion; the stablecoin is frequently used on DeFi applications. USDT is also the biggest cryptocurrency by trading volume.  
XRP's depressing dip is down to the legal mess the cryptocurrency is currently in. 
Ripple has spent 8 years working tirelessly to build an incredible company transforming global payments. Our mission doesn't stop! Here's what I sent to employees yesterday + our lawyers' reaction to today's SEC filing. https://t.co/wGHW4hCW2T

— Brad Garlinghouse (@bgarlinghouse) December 23, 2020
Yesterday, the US Securities and Exchange Commission filed a $1.3 billion lawsuit against Ripple Labs, the company associated with XRP, alleging the company had raised that amount in unregistered securities offerings since 2013. 
Since then, three exchanges have stopped trading the cryptocurrency and the token's price dropped. 
At the time of writing, XRP's price was down 34% in the past 24 hours—at $0.318, according to CoinMarketCap. 
Its market cap also dropped—by over 30%—from $21.1 billion to $14.5 billion. 
Bitcoin is winning, though: the cryptocurrency's market cap today is over $438 billion, an increase of over $6 billion since yesterday. 
The views and opinions expressed by the author are for informational purposes only and do not constitute financial, investment, or other advice.
Coins, BTC, XRPRead More