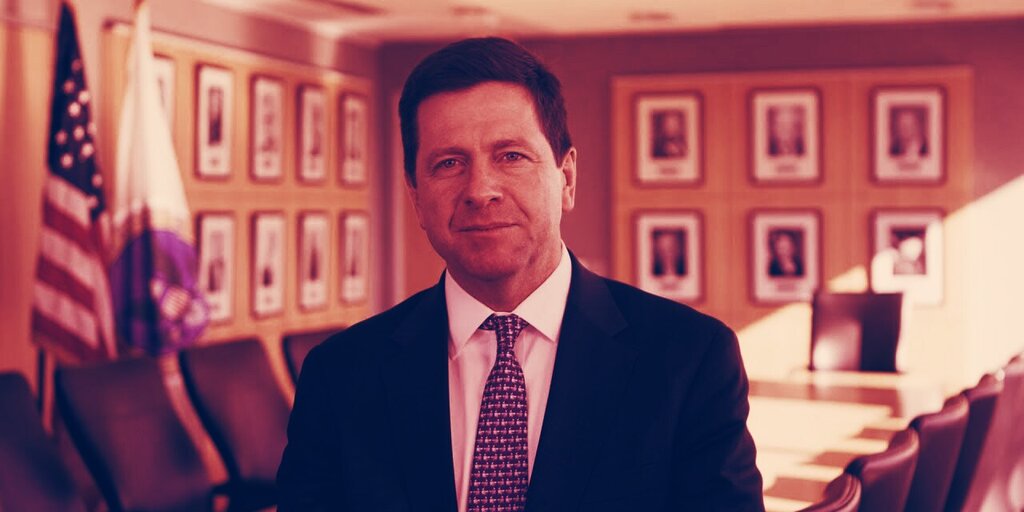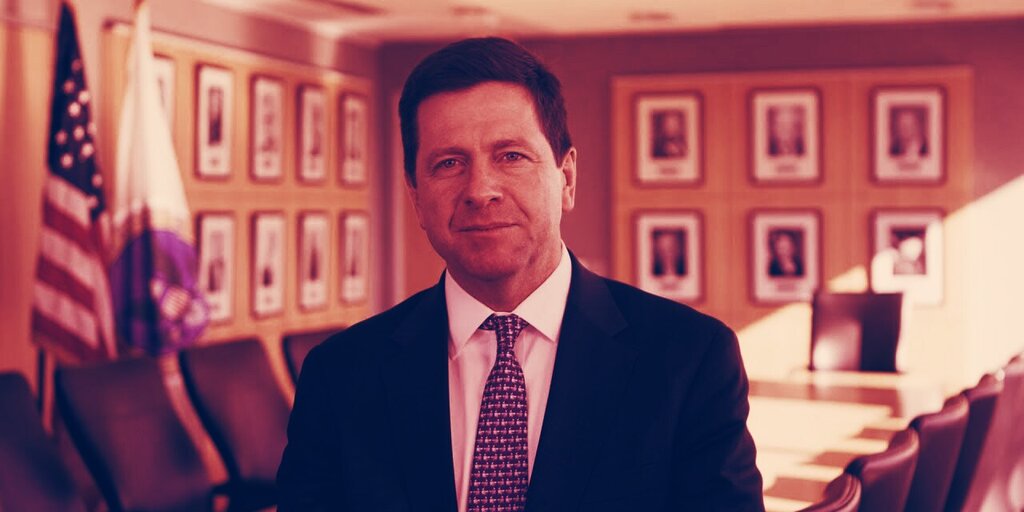 Jay Clayton, the Chairman of the US Securities and Exchange Commission, today submitted his letter of resignation to President Donald Trump. Today is his last day in the office. Clayton announced last month that he intended to leave by the end of the year.
And he certainly went out with a bang.
Under Clayton's rule, the SEC chased after several high profile crypto projects which, it alleged time and again, held unregistered securities offerings. The SEC yesterday mounted its largest offense yet, filing a suit against Ripple Labs, the company behind XRP, which it alleges has raised $1.3 billion in unregistered securities sales since 2013.
Among other large crypto projects that have dealt with the wrath of the SEC include Block.One, which in late 2019 settled with the SEC over its $4 billion ICO for the EOS blockchain, and Telegram, which this past spring had to return $1.7 billion of investors' money after a protracted case with the SEC caused the collapse of its crypto project.
In his resignation letter, Clayton thanked the 4,500 SEC staffers he has led since 2017 for "their service to investors, our markets and our country." Godspeed, Clayton.
BusinessRead More