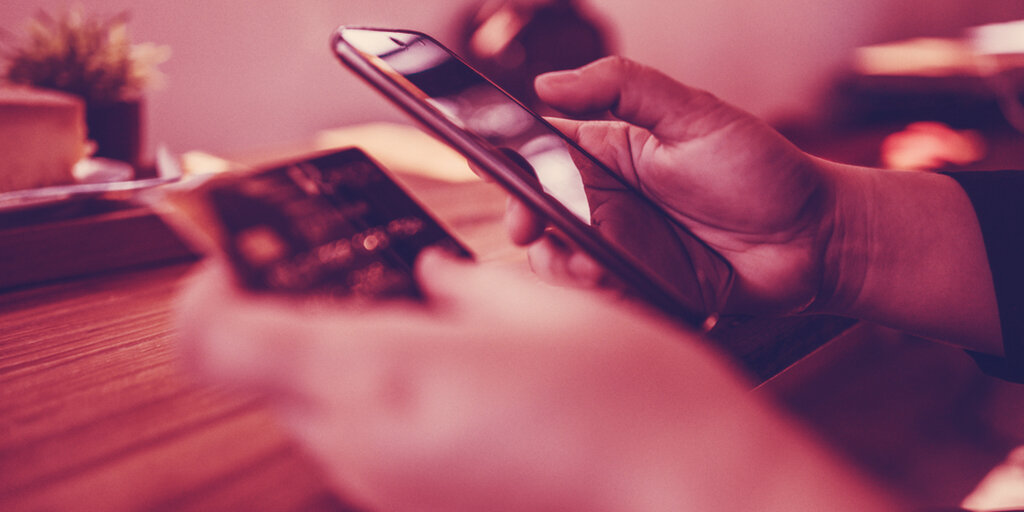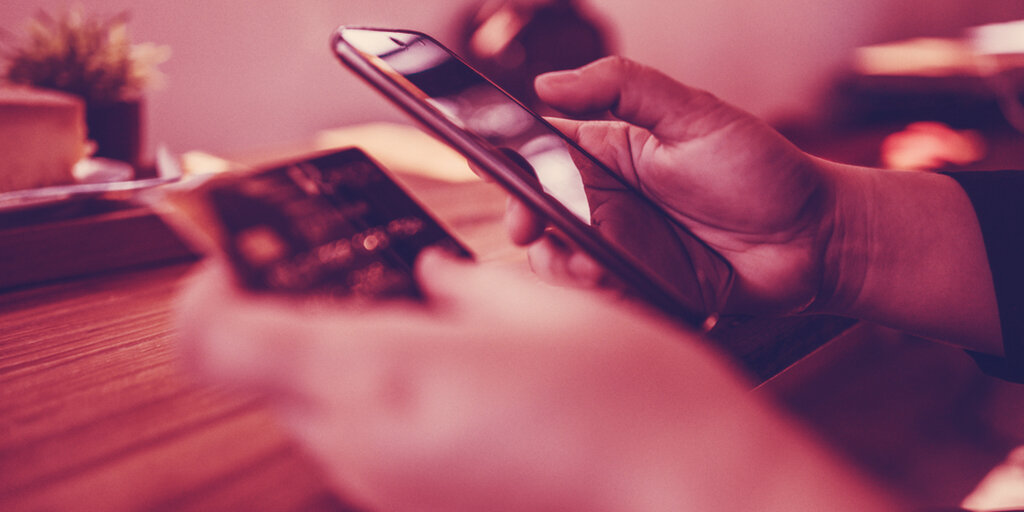 Crypto-payments platform Wirex is now a principal member of Visa, granting the firm the power to issue Visa accounts and process transactions ahead of its US launch. Wirex is the second crypto-native company after Coinbase to get such a membership. 
London-based Wirex allows users to transfer crypto and traditional currencies around the globe. 
The company already has a Visa card that allows users to make payments with their crypto and it is also a principal Mastercard member. 
Wirex launched a Visa card in 2015, which allows users to pay with crypto by automatically converting it into fiat currencies in millions of locations across 130 countries where Visa is accepted. 
We're incredibly proud to announce that we've become a Principal Member of @Visa – only the second '#crypto-native' company in the world to achieve this https://t.co/7yeXiSXdMw pic.twitter.com/9OrUODNjqy

— Wirex (@wirexapp) December 22, 2020
Its new Visa membership gives it more autonomy: Wirex can now issue accounts by itself, process transactions and provide processing services. 
The company is also gearing up for US launch: a single currency Visa card will soon be rolled out there. 
Wirex also has a cashback program, Cryptoback, which rewards users when they hold the Wirex native token, WXT. 
A number of other Bitcoin-based cards are available; exchanges Binance and Coinbase both have Visa debit cards that allow users to convert crypto into fiat for everyday purchases. 
Crypto debit cards got a bad rep this year when German fintech company, Wirecard, which operated several crypto cards—including some Wirex cards—in June filed for insolvency after losing $2 billion. Its CEO handed himself over to the police after an arrest warrant was put out for him. It is alleged he lied to investors about the hole in Wirecard's finances. 
BusinessRead More