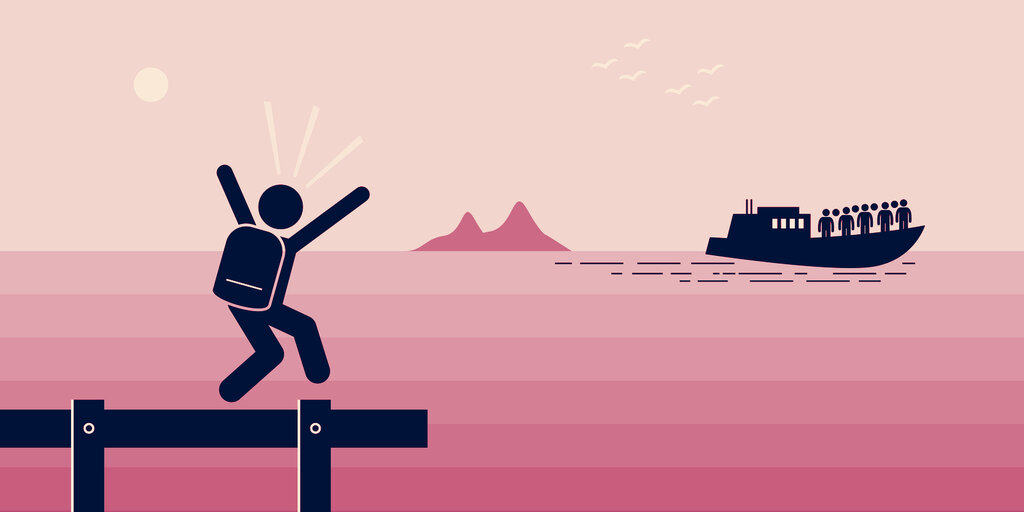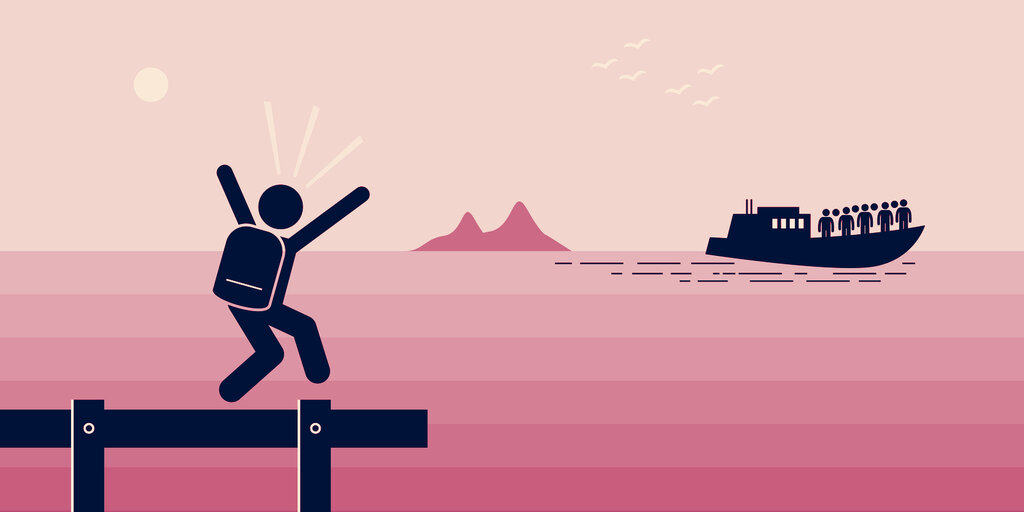 All major coins by market capitalization have recovered from yesterday's short, sharp crypto-crash—apart from XRP, whose price continues to decline as traders grapple with a lawsuit that the US Securities and Exchange Commission shall soon drop on the coin's progenitor, Ripple.
The crypto crash started yesterday morning. At about 8 am UTC, the price of Bitcoin dropped from $23,900 to lows of $22,289. Other major coins followed in its wake. By 6 pm UTC yesterday, Ethereum had fallen by 6% from its daily peak; XRP by 8%; Litecoin by 10%; Bitcoin Cash by 11% and Chainlink by 8%. 
Today, most major coins—excluding XRP, and to a lesser extent, Bitcoin Cash—recovered or at least bandaged their wounds. Bitcoin rose by 0.76% to $23,331, Ethereum rose by 1.84% to $626, Litecoin by 1.65% to $110 and Chainlink has increased by 2.8%. Bitcoin Cash has fallen by 3.24% to $314. 
But in the past 24 hours, the price of XRP has fallen by 11% to its current price of $0.47.
One reason for the bloodletting could be the SEC court case that Ripple's CEO, Brad Garlinghouse, announced yesterday in a bid to control any damage caused by the lawsuit. 
Garlinghouse told Fortune that the court case, which he said shall allege that Ripple illegally distributed securities, is "an attack on the entire crypto industry and American innovation."
Today, however, the attack honed in on one thing—the price of XRP. 
The views and opinions expressed by the author are for informational purposes only and do not constitute financial, investment, or other advice.
Markets, BTC, BCH, LINK, ETH, XRPRead More