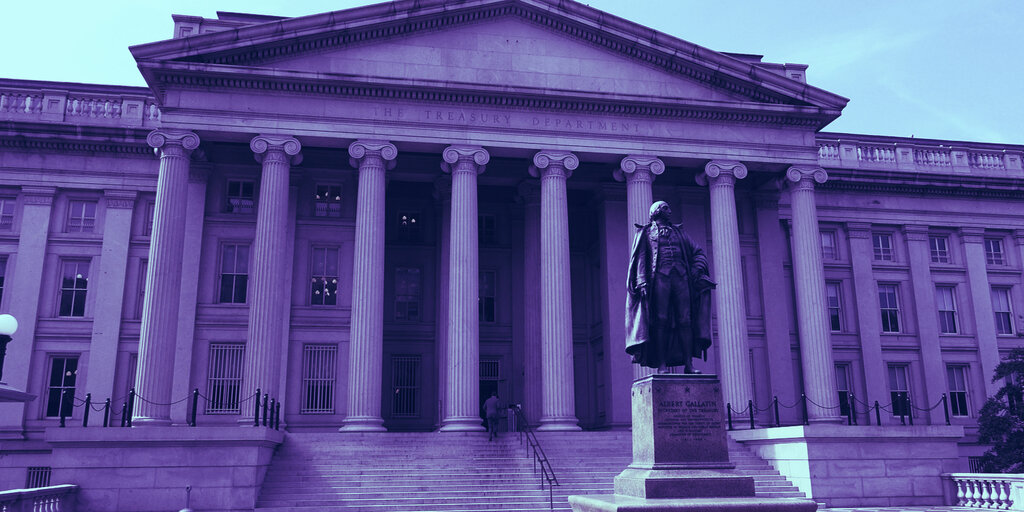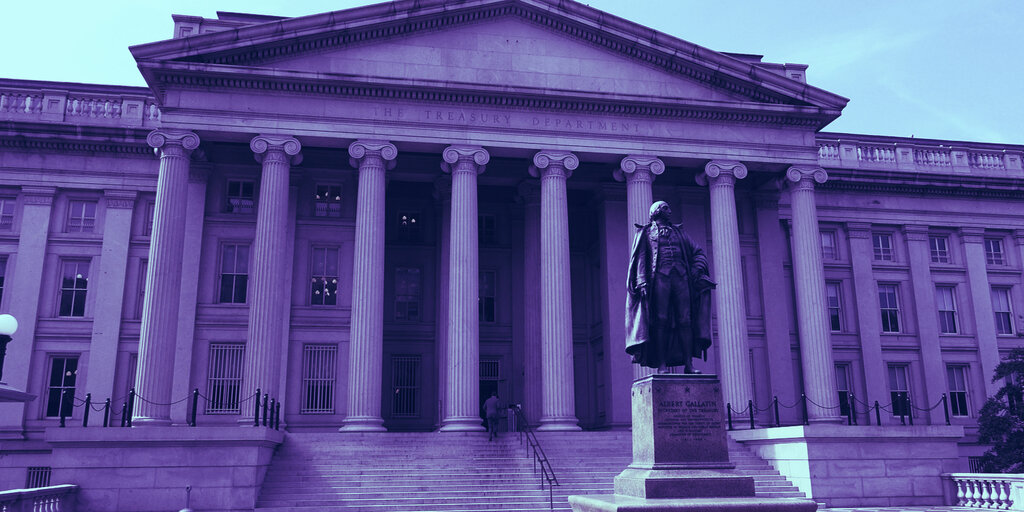 The rumors were true.
After weeks of speculation that the Treasury Department was working on regulations that would affect crypto wallets, the Financial Crimes Enforcement Network (FinCEN) today issued proposed rules that would "require banks and money service businesses ('MSBs') to submit reports, keep records, and verify the identity of customers" who make crypto transactions into unhosted (read: private) wallets.
According to the proposed rules, FinCEN, a bureau of the US Treasury Department, is specifically concerned with stopping illicit finance involving convertible virtual currency or other digital assets.
The proposed rule has gone out for public comment; comments must be submitted by January 4, 2021.
Note: This news is breaking, and this article will be updated as information becomes available.
TechnologyRead More