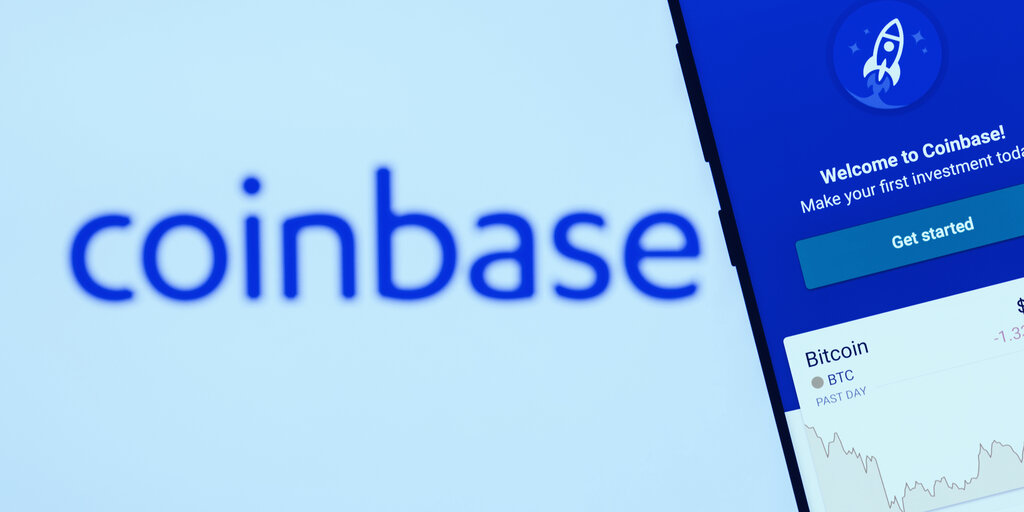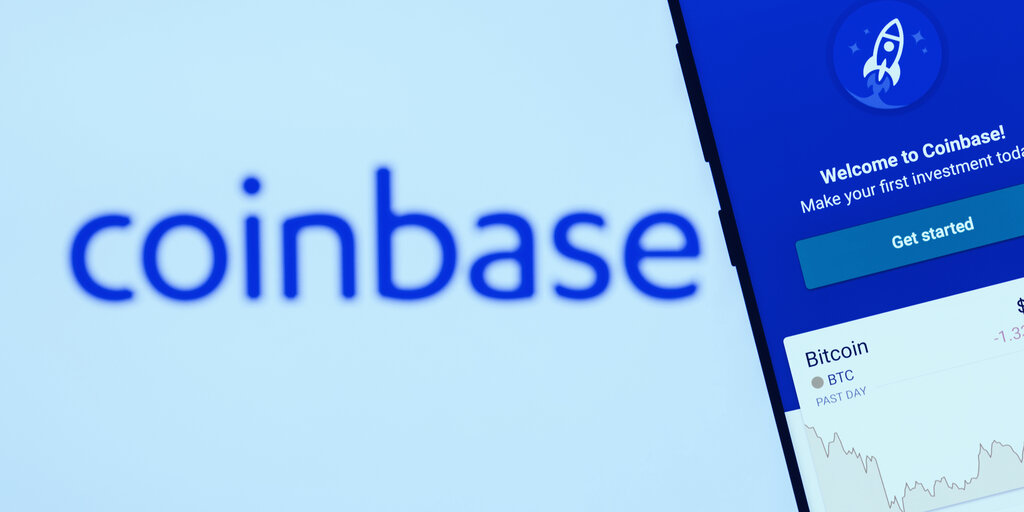 San Francisco-based cryptocurrency exchange Coinbase has filed the necessary paperwork to officially go public with an IPO.
The exchange made the announcement today via a tweet and accompanying blog post, which stated that it had "submitted a draft registration statement on Form S-1 with the Securities and Exchange Commission."
We have confidentially submitted our draft registration (Form S1) with the Securities and Exchange Commission. https://t.co/U6d0sVz0aX

— Coinbase (@coinbase) December 17, 2020
Reuters first reported that the company was plotting an IPO this past summer. At the time, Coinbase was in talks with investment banks and law firms about the idea, but had not yet filed its intentions with the SEC, according to the report.
It's unclear what, if anything, changed since July, though its announcement today comes at an opportune time: Bitcoin has surpassed its 2017 all-time high by $3,000, trading for just above $23,000, and the eyes of the financial world are once again squarely on the crypto asset.
It's been a big year for Bitcoin—and for Coinbase, now the largest American crypto company.
Crypto-minded VC Marc Andreesen joined the board back in August, and company brokered a deal for MicroStrategy (led by Michael Saylor) to purchase hundreds millions of dollars worth of Bitcoin earlier this year, which may have helped kickstart the bull run that's picked up steam over the past couple months.
Coinbase has seen a fair amount of controversy, too. In September, CEO Brian Armstrong wrote a letter to employees insisting that politics be kept out of the workplace; the stance caused about 5% of the company's workforce to leave the company.
And last month, the New York Times reported that 15 Black employees left Coinbase in 2018 and 2019, citing what they saw as a racist company culture—at the time, they represented three quarters of all Black employees at the 600-person company.
Coinbase did not immediately respond to requests for comment on the IPO.
Editor's note: This story was updated after publication to add additional details and clarity regarding Coinbase's IPO.
BusinessRead More