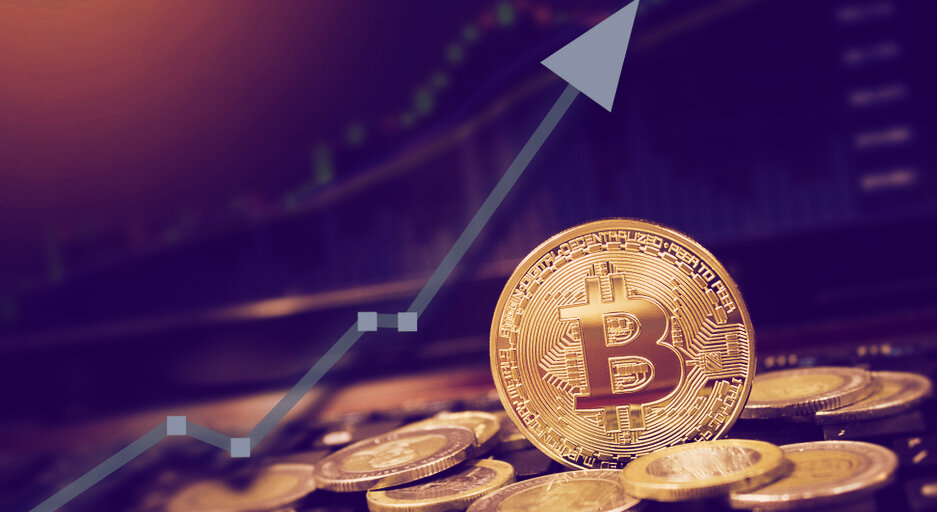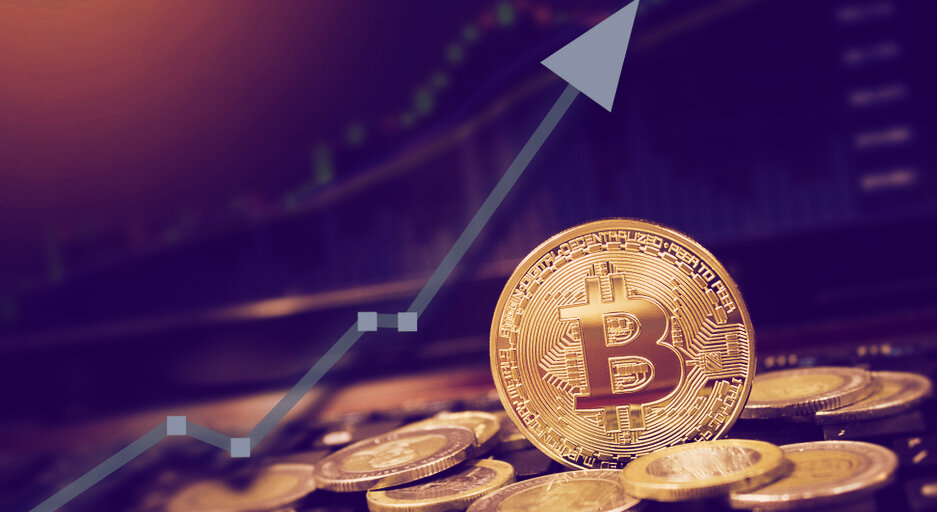 The price of Bitcoin has reached $19,700 in a big spike upwards. According to Messari, Bitcoin's current price is $19,730.
It has been an eventful year for Bitcoin, which entered 2020 at approximately $7,000. In August, the cryptocurrency embarked on a record-setting bull run, increasing from approximately $11,000 to approximately $19,000 in November, representing a 72% increase in price over about three months.
Then, to cap off the major bull run, Bitcoin broke its record for an all-time high price when it reached $19,784 on November 30.
The #Bitcoin RHODL Ratio is on a steady upwards trend in its 4th cycle, painting a bullish long-term picture.

Still far away from its 2017 top, it shows that $BTC has room to grow from here.

h/t @PositiveCrypto for this market indicator!

Chart now live: https://t.co/eI5bC1JYsC pic.twitter.com/SFIqlyxuD0

— glassnode (@glassnode) December 15, 2020
Shortly after, expectations of an increase to $20,000 were crushed when Bitcoin's price fell to the $17,000 bracket in December.
It has since regrouped, increasing from $17,881 on December 11, to today's price, which is less than $300 short of the elusive $20,000 barrier.
It's going to be a big day.

— The Crypto Dog (@TheCryptoDog) December 16, 2020
Will Bitcoin finally break new ground and reach the $20,000 bracket?
Markets, BTCRead More