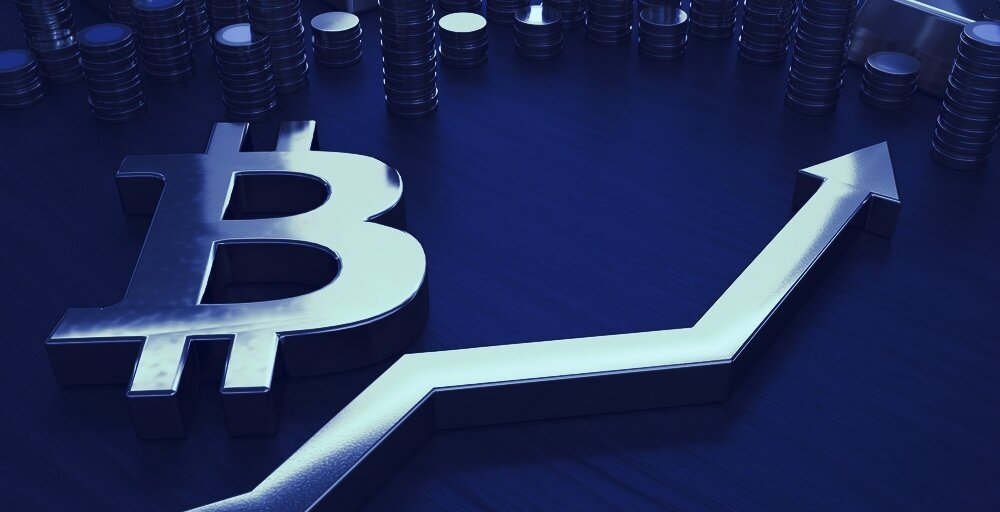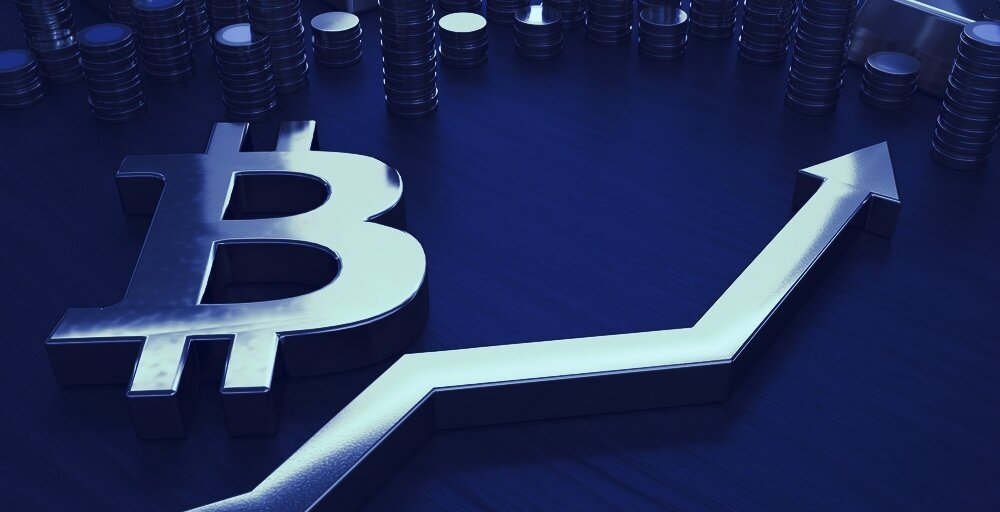 Bitcoin's price is on the up—but that's not the only metric breaking records. 
Today, Bitcoin's "realized" price hit an all-time high of $7,670.15, according to data metrics site Glassnode. 
#Bitcoin $BTC Realized Price just reached an ATH of $7,670.15

Previous ATH of $7,669.71 was observed earlier today

View metric:https://t.co/1lFrCHsntP pic.twitter.com/pChaD3UabR

— glassnode alerts (@glassnodealerts) December 13, 2020
"Realized" price is different to the actual price in that it refers to the value of coins that are actively used. It monitors the value of active cryptocurrency—and excludes lost coins or cryptocurrencies left dormant in wallets for years. 
It is calculated by dividing the "realized" capitalization by the circulating supply. 
And today, Bitcoin's "realized" capitalization also hit an all-time high of $142.43 billion, Glassnode announced. 
This metric, devised by analytics firm Coin Metrics, measures the aggregate value of a cryptocurrency network by multiplying each cryptocurrency by the last time it moved. 
So if a coin last moved in 2018 when the price was $4,000, the metric takes that price into account, rather than today's price, when calculating the "realized" cap. 
These new all-time highs are indicative of a healthy market: Bitcoin's price has smashed records this year as an explosion of interest in the crypto-world—particularly decentralized finance—and interest from institutional investors has led more people to invest in the currency. 
Bitcoin's current price today pushed past the $19k mark, hitting $19,171—an increase of 4.42% in the past 24 hours—according to CoinMarketCap data. 
The views and opinions expressed by the author are for informational purposes only and do not constitute financial, investment, or other advice.
Coins, BTCRead More