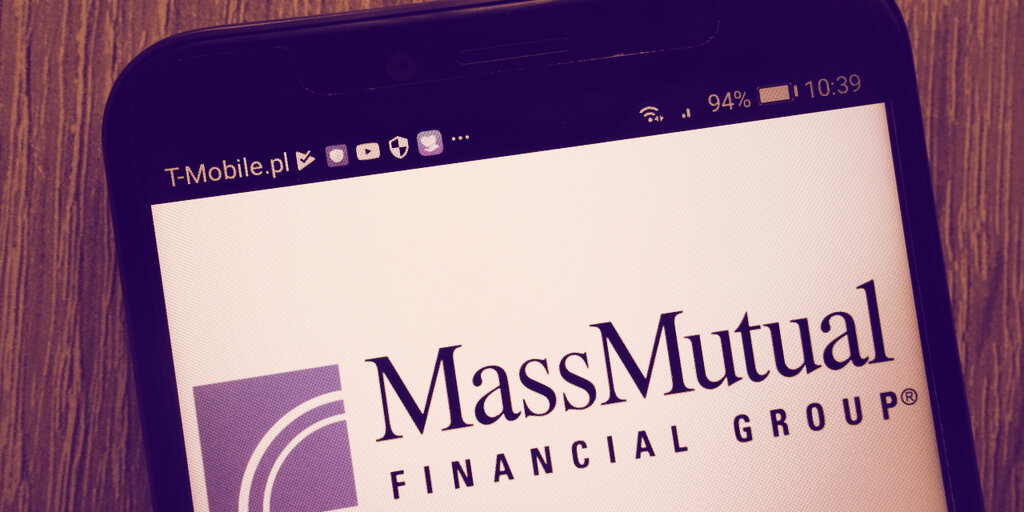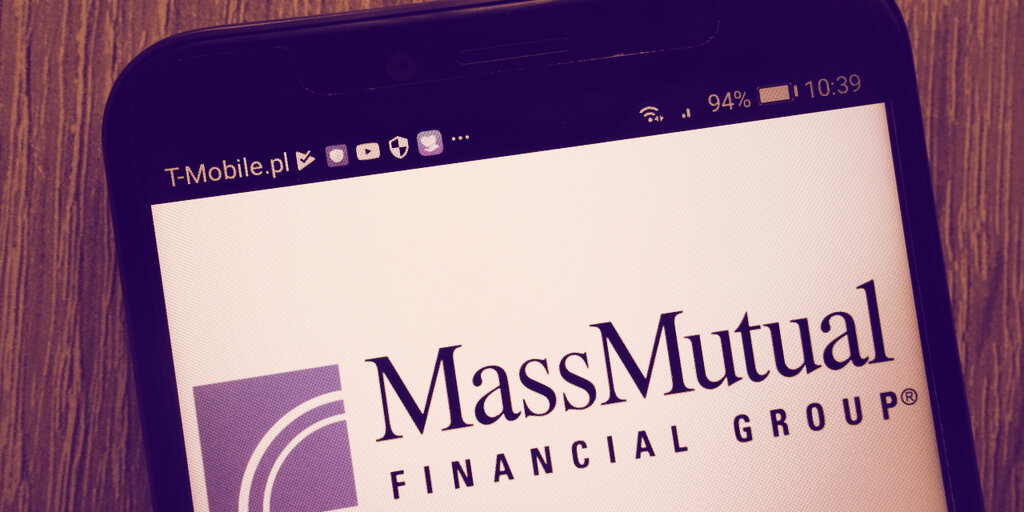 Massachusetts Mutual Life Insurance Co. bought $100 million of Bitcoin for its general investment account, according to a press release.
The buy was facilitated by the financial services company NYDIG, which specializes in managing Bitcoin and other cryptocurrencies.
Said NYDIG CEO Robert Gutmann, "We are proud of this incredible moment in the history of both Bitcoin and the insurance industry.
MassMutual has also acquired a $5 million dollar stake in the company—a distinct vote of confidence in the crypto market, even if it's a relatively small investment for the insurance giant.
The Wall Street Journal quotes an unnamed spokesperson for the company, who says they hope the Bitcoin investment will provide "measured yet meaningful exposure to a growing economic aspect of our increasingly digital world."
The price of Bitcoin has slumped a little this past week, and is up just about 0.30% for the day at the time of writing; it's down 5% this week.
The views and opinions expressed by the author are for informational purposes only and do not constitute financial, investment, or other advice.
Business, BTCRead More