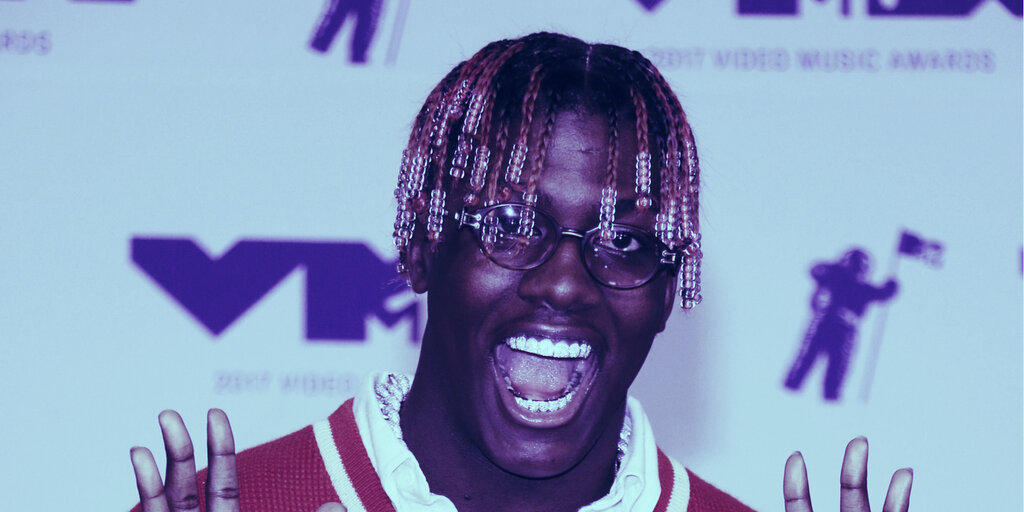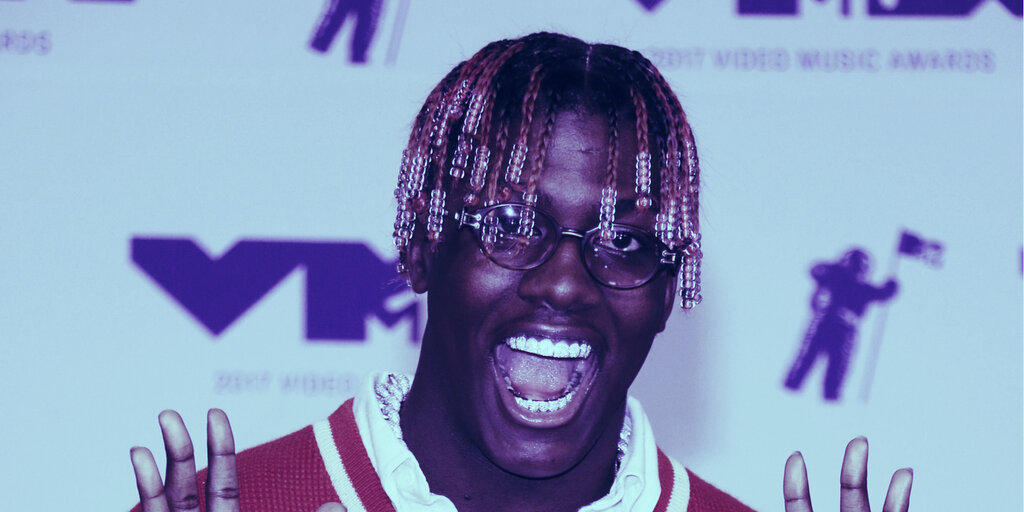 Lil Yachty, the Grammy-nominated rapper who today sold $375,000 worth of Yachty Tokens, his new cryptocurrency, in an ICO, has teased his 5.2 million Twitter followers with the prospect of limited edition crypto art. 
Yachty, real name Miles McCollum, tweeted an animation of a Yachty coin, the new cryptocurrency that Yachty launched with social money platform Fyooz, to the soundtrack of one of his songs.
We sold out on @fyoozapp w/ more exclusives otw
My partner @fyoozapp and @tyler @gemini r dropping our new collab on @niftygateway December 15th 7pm #YachtyCoin pic.twitter.com/W72osd8HbP

— concrete boy boat (@lilyachty) December 10, 2020
The 23-year-old rapper said he is working on a collaboration with the Winklevoss twins' NFT arthouse platform, Nifty Gateway. He will sell the fruits of that project at 7 pm on December 15. 
But up for sale will likely not be the Yachty coins sold in today's ICO, but a new type of cryptocurrency called a "non-fungible token." NFTs are unique cryptocurrencies that can't be swapped for another; that makes them perfect for selling digital art.
Nifty Gateway, the Cameron and Tyler Winklevoss-owned platform hosting this sale, sells one-of-a-kind digital art tokens. Yachty may sell some of these NFT tokens when the sale commences on December 15 at 7 pm.
Fyooz, a social money platform, pays Lil Yachty to promote the platform. Lil Yachty split the proceeds from the token sale down the middle with Fyooz. Decrypt has reached out to Nifty Gateway and Fyooz for more details and will update this piece should we hear back. 
For all my fans outside the US, I partnered w/ @fyooz_io to make history. My lawyer is making me disclose that I'm being paid If you want to buy access to me #YachtyCoin is coming soon only on the Fyooz App #fyz https://t.co/NsIQ3AGJBd

— concrete boy boat (@lilyachty) November 18, 2020
Business, ETHRead More