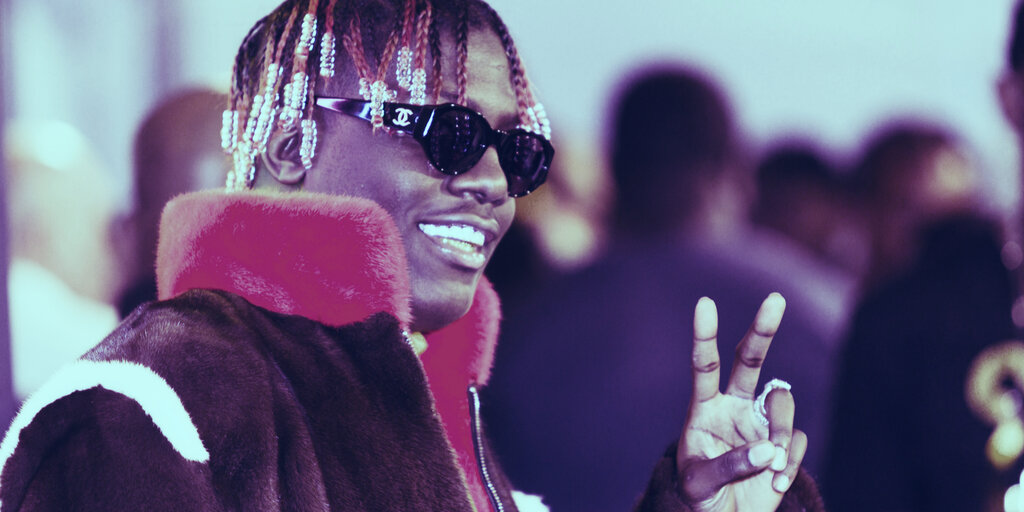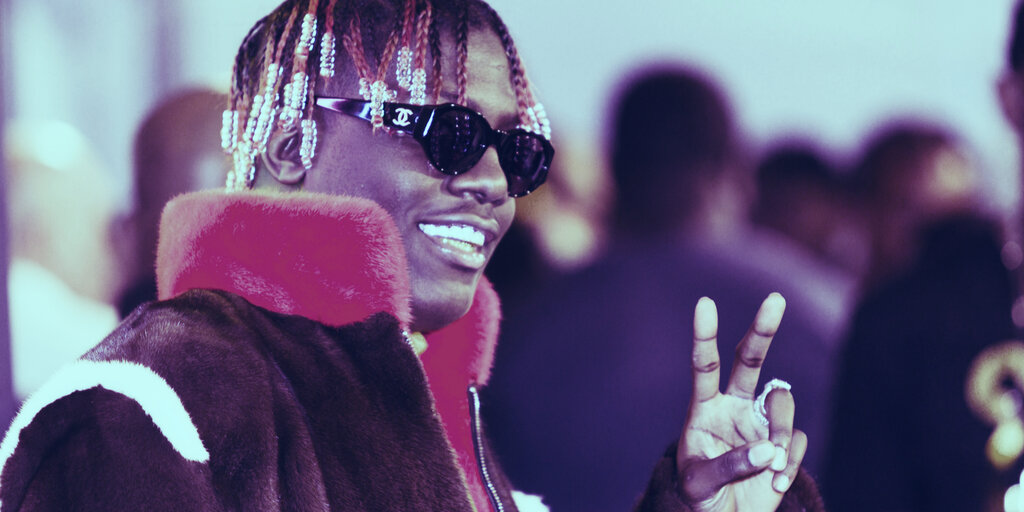 Lil Yachty, the 23 year old Grammy nominated rapper, today sold $375,000 worth of $YACHTY tokens in a token sale.
Lil Yachty, who ran the token at the request of social money platform Fyooz, sold off 25% of his tokens at $15 each. The token sale exhausted its supply within 21 minutes and 41 seconds, Fyooz said today in a statement. 
It is unclear who received the proceeds or who could participate in the sale, although US investors were barred. Fyooz was unreachable at the time of publication. 
"I'm still new and learning about the crypto world, but I can tell you I'm partnering up with some very smart people to give my fans some dope experiences," said Lil Yachty, real name Miles McCollum, said in the statement.
It's us. 4L pic.twitter.com/vj3pNRlOkv

— concrete boy boat (@lilyachty) December 5, 2020
According to Fyooz, owning a Yachty Coin will give fans of the 23-year-old rapper "experiential access that no one else can get." 
This includes "surprise boxes" prepared by his mother, which contain some of Lil Yachty's belongings, as well as the prospect of a video chat with Lil Yachty. It's a "guarantee of a fun time together," according to the statement. 
A bitch wit 2016 pussy can't speak in 2020

— concrete boy boat (@lilyachty) December 7, 2020
Remo Prinz of Fyooz said, "Today's sell out of $YACHTY proves there is growing demand for social money. We are at the forefront of a new type of economic relationship between artists, actors, athletes, gamers and influencers to engage their fans."
Yachty is unavailable for an interview, a spokesperson for Fyooz told Decrypt. This week, he was busy resolving a feud with TikTokker Bryce Hall, whom he initially claimed had overreacted to a lyric that sexualised Hall's girlfriend, TikTokker Addison Rae. 
Yachty had maintained that he sexualized Rae while she and Hall were not together and told Hall that "I don't want yo bitch boy." Yachty yesterday apologized when he conceded, "I'm a man, you're a man, and that is your girl."
It remains to be seen how Yachty's crazy life will affect his token's price once $YACHTY trades publicly. 
Anybody up?

— concrete boy boat (@lilyachty) December 9, 2020
The views and opinions expressed by the author are for informational purposes only and do not constitute financial, investment, or other advice.
Coins, ETHRead More