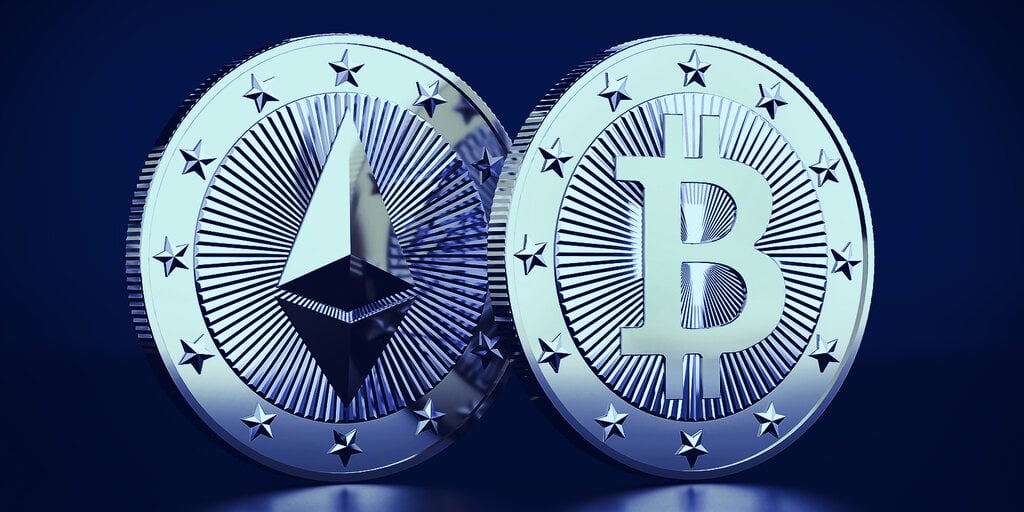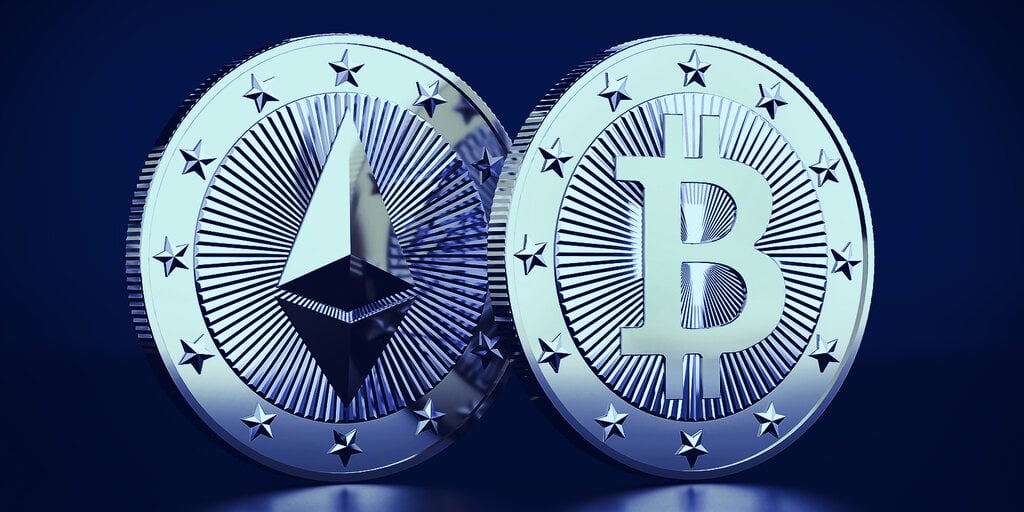 Crypto asset manager Grayscale has bought an additional 14,591 Bitcoin (around $266 million currently) and 105,000 Ethereum ($58,5 million) on behalf of its investors, according to financial reports published this week.
"The Trust issued 15,334,000 Shares at varying prices … for an aggregate of 14,591.89670379 Bitcoins representing $280,362,832," said Grayscale's Form 8-K report on December 9.
.@Grayscale buying another 100,000+ $ETH is the most underrated news from today.

— Girl Gone Crypto (@girlgone_crypto) December 10, 2020
A day before that, Grayscale disclosed the purchase of over 105,000 more ETH tokens, although the document itself was dated December 2.
"The Trust issued 1,140,900 Shares at varying prices … for an aggregate of 105,927.51301273 Ethereum representing $62,975,646," the company reported.
12/09/20 UPDATE: Net Assets Under Management, Holdings per Share, and Market Price per Share for our Investment Products.

Total AUM: $12.1 billion$BTC $BCH $ETH $ETC $ZEN $LTC $XLM $XRP $ZEC pic.twitter.com/Rt4hQEeMb7

— Grayscale (@Grayscale) December 9, 2020
According to Grayscale's tweet yesterday, the company currently has $12.1 billion worth of crypto assets under its management. Notably, its Bitcoin Trust is the largest one by far, amounting to over $10 billion all by itself.
The Grayscale Ethereum Trust holds second place among Grayscales funds with $1.64 billion assets under management.
As Decrypt reported, Grayscale's Bitcoin Trust has been seeing an influx of new funds since October, growing by around $2 billion during this time. Clearly, institutional investors can't seem to get enough of it.
Business, BTCRead More