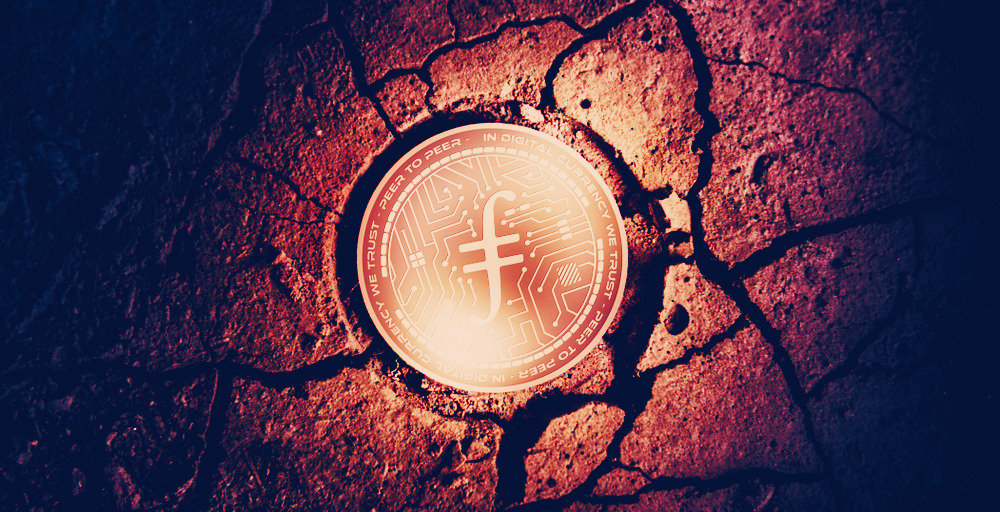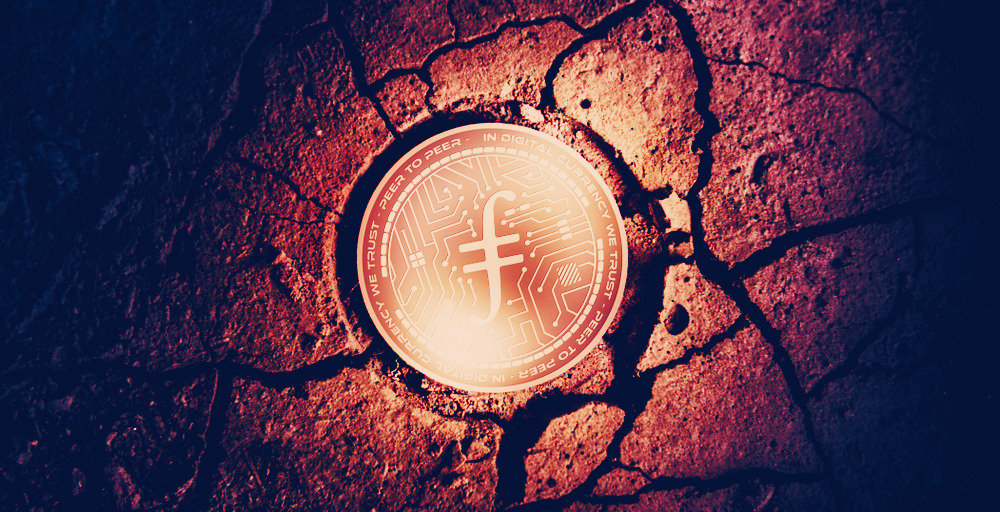 Cryptocurrency exchange Coinbase today listed Filecoin (FIL), two months after the coin launched on mainnet. Filecoin's price jumped by about 3% following the listing to $32. 
Filecoin is available in all Coinbase-supported regions and available at Coinbase's website, as well as on Coinbase's Android and iOS apps. 
The token, which launched in October,  had been a long time coming. Protocol Labs, the company that created Filecoin, raised $200 million in an ICO three years ago and planned to launch it far sooner.
Filecoin (FIL) is launching at https://t.co/bCG11KMQ6s and in the iOS and Android apps within the next 15 minutes. You may need to refresh your app to properly buy, sell, convert, send, receive, or store FIL. We will update when FIL is fully live. https://t.co/Jj6NlxPYG6

— Coinbase (@coinbase) December 10, 2020
Filecoin is, in effect, a decentralized Google Drive. Instead of letting Google host your files in a data center, a distributed network of computers hosts your encrypted files. 
The price of a single Filecoin is $31.99, a 3.94% increase in the past 24 hours. 
Coinbase is late to the game. The coin is already live on other major exchanges, among them Binance, Kraken and Huobi Global. 
The views and opinions expressed by the author are for informational purposes only and do not constitute financial, investment, or other advice.
Coins, CoinbaseRead More