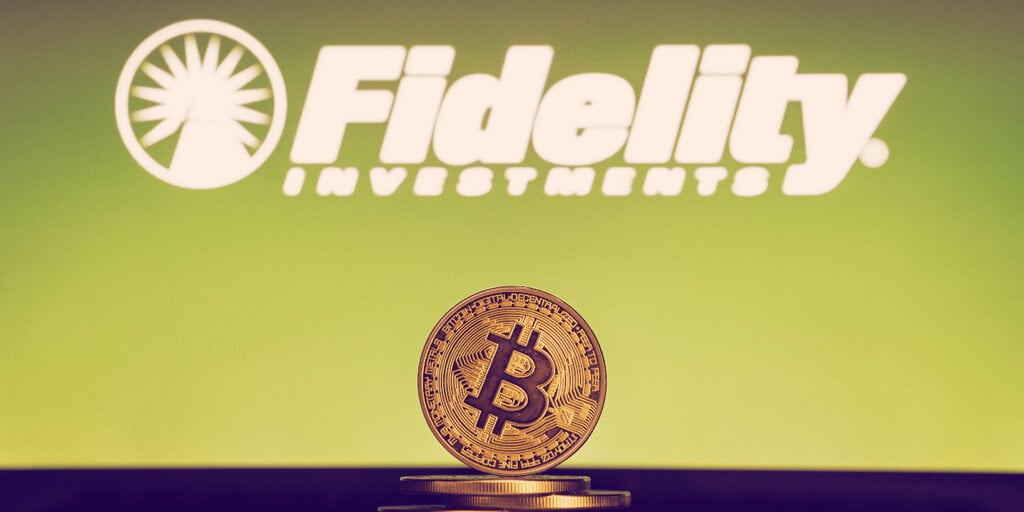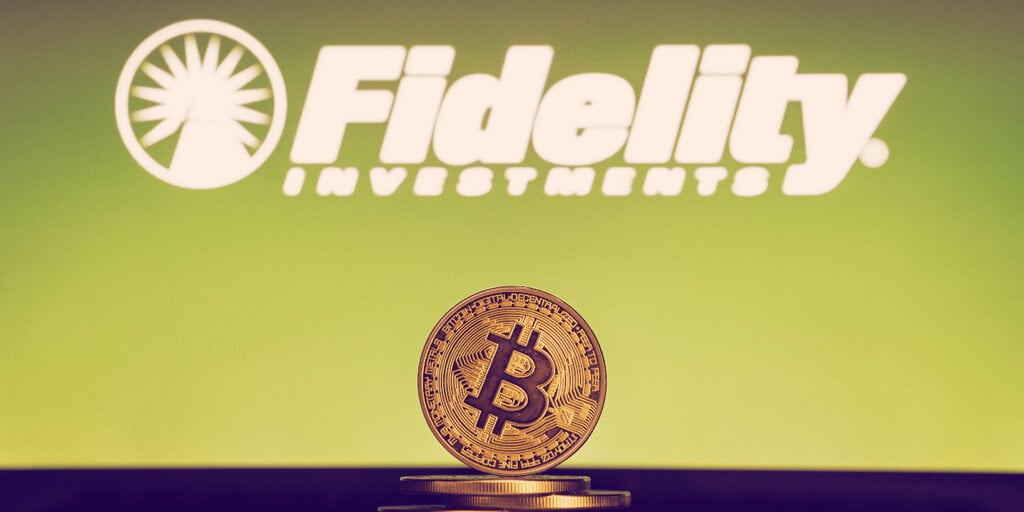 Fidelity Digital Assets will partner with blockchain startup BlockFi to give its customers the option to use Bitcoin as a collateral against cash loans, according to reports. 
The cryptocurrency-focused wing of financial services giant Fidelity will allow Bitcoin investors to turn their holdings into cash without selling, Bloomberg reported today. 
Bloomberg quoted the president of Fidelity Digital Assets, Tom Jessop, saying that holding Bitcoin to back loans will become "a fairly important part of the ecosystem."
The institutional clients of Fidelity will need a BockFi account in order to get a loan. It will be the first time Fidelity will use Bitcoin as collateral. 
Bitcoin volatility will be managed by BlockFi with cash worth 60% of a loan backed by the digital asset.  
Fidelity reportedly expects customers for its Bitcoin-backed loans to likely be hedge funds, crypto miners and over-the-counter trading desks.
US investment giant Fidelity has long praised the biggest cryptocurrency by market cap and has urged investors to get involved.  The firm in October announced that it would team up with Singaporean startup, Stack Funds, in order to get Asia's high-net investors involved in crypto. 
The views and opinions expressed by the author are for informational purposes only and do not constitute financial, investment, or other advice.
Business, BTCRead More