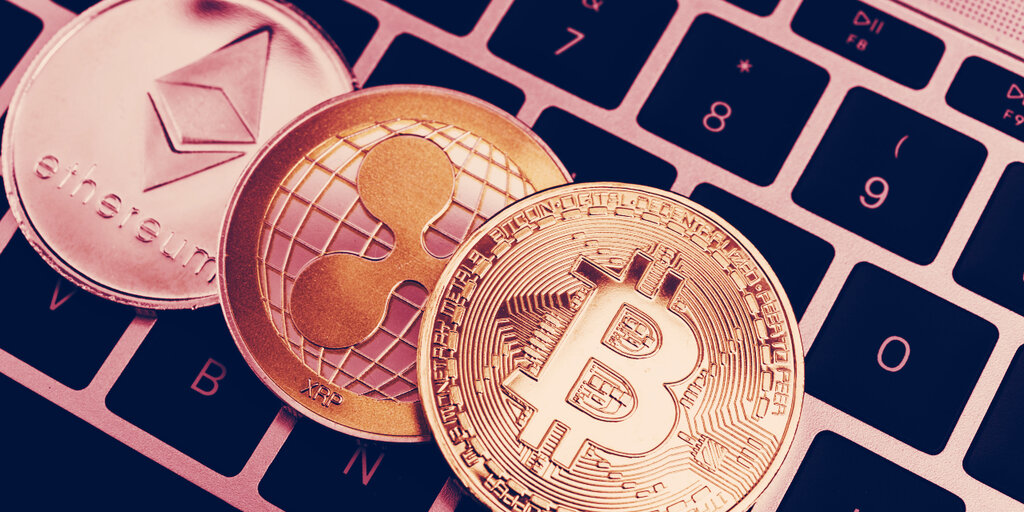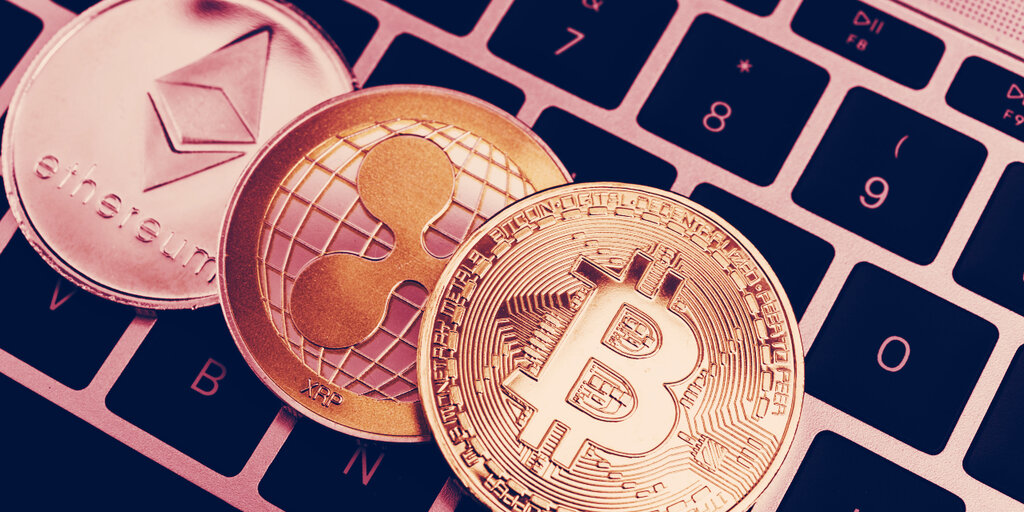 If Bitcoin is strapped to a rocket ship on course to the moon, it might be bridging a few other crypto assets with it.
Ethereum and XRP, the second and third largest cryptocurrencies by market cap, have, well, capitalized on Bitcoin's rise and are recording significant gains as well, with yearly highs and record volumes.
Ethereum price and ETH 2.0 expectations
While Bitcoin is making history by breaking past its all-time high price today, Ethereum is prepped to launch its long-awaited ETH 2.0 upgrade, which promises to solve a good portion of the network's problems.
The upgrade shifts the network from a proof-of-work consensus mechanism (much like Bitcoin's) to a proof-of-stake blockchain; it's all part of a plan to make the network scalable and efficient, eventually capable of supporting hundreds of thousands of transactions per second. It's a key step for the future of the ecosystem that has been built on Ethereum: smart contracts, dapps, and decentralized finance (DeFi) projects, for example.
Crypto traders are fully aware of the stakes and are anticipating the action.
The price of ETH reached a yearly high of $623 last week. While it dropped considerably right around the same time that Bitcoin nearly shed $3,000 to its price, it's back up again today: a 10% jump in the last 24 hours and trading for around $605.
What's more, the rate at which the price of ETH has been ascending is accelerating as of late. You can think of the incline on the price charts like a speedometer in a car: the flatter the angle, the slower the speed. 
Back in March, prices were rising slowly; the trend angle on ETH was 8°. At such a rate, there's very little risk of an "accident" on the trading road. But, in November, traders stepped on the gas, bringing the angle up to about 33° (or four times faster than in March).
And, in the last three days as ETH 2.0 draws nearer, that angle is up to nearly 75°. Too fast, too furious?
XRP number go up. Bitcoin effect or DeFi hype?
Meanwhile, not to be outdone, Ripple's XRP is also once again on the way up. In fact, XRP has gone from one of the worst performing crypto assets in 2018 and 2019 to one of the best altcoin investments a trader could have made in 2020.
Last week, the token's price rose from $0.32 to $0.46 within 24 hours.
Since then, it has only gone up, recovering from a correction that coincided with Bitcoin's fall on November 25, and is now at $0.65. Its yearly high was $0.78 on November 24.
The rise seems to be caused mainly by the "Bitcoin effect" (i.e. as interest in Bitcoin rises, so too does interest in altcoins, particularly major ones such as XRP). However, it could also be partly attributed to the expectations around the Spark project. Spark is a platform that will offer an airdrop to all hodlers of at least 10 XRP in their portfolios.
Nothing like the prospect of free money to get people excited.
The views and opinions expressed by the author are for informational purposes only and do not constitute financial, investment, or other advice.