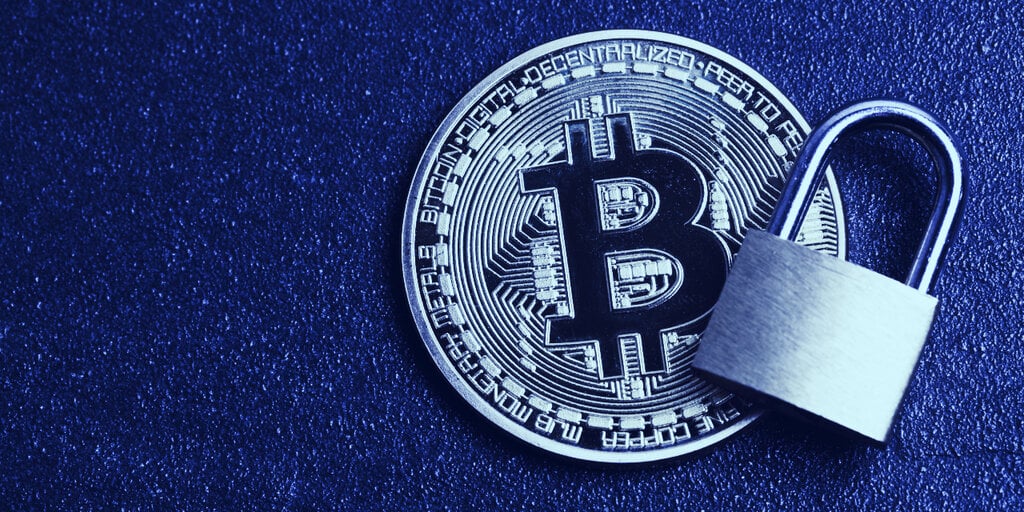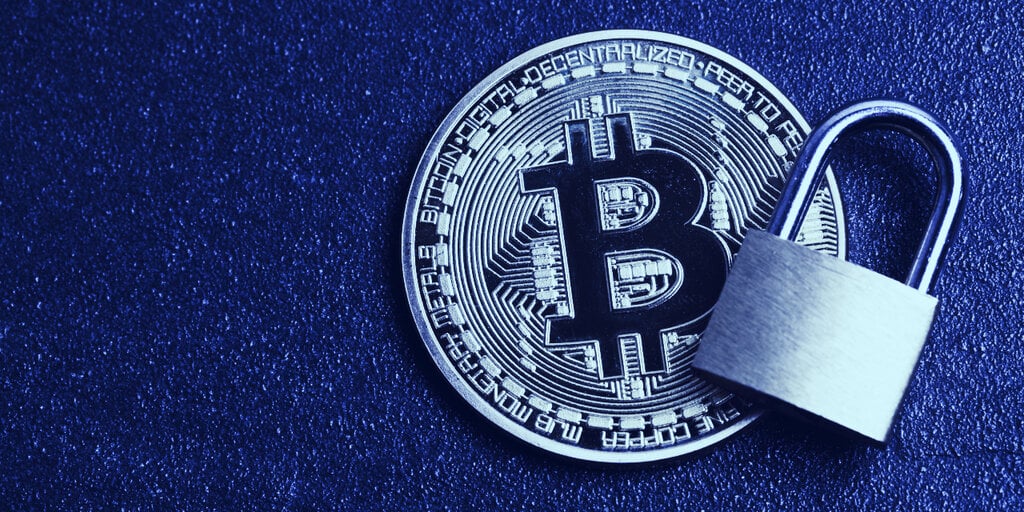 Bitcoin theft will become more attractive if economies around the world continue to struggle next year, according to security company Kaspersky's 2021 cybercrime report published today. 
The report, "Cyberthreats to financial organizations in 2021," stated that more fraud targeting the world's biggest cryptocurrency is to be expected next year. 
This will be because there will be more crime due to a lack of opportunities caused by the coronavirus pandemic. And because of weak fiat currencies, more people will be holding Bitcoin, Kaspersky forecasts. 
"We might see certain economies crashing and local currencies plummeting, which would make Bitcoin theft a lot more attractive," the report said. "We should expect more fraud, targeting mostly BTC, due to this cryptocurrency being the most popular one."
The report notes that a "massive wave of poverty" is to be expected because of COVID-19, in turn making more people resort to crime—including cybercrime. 
In 2021, criminals are likely to use other cryptocurrencies as "transition currencies" to turn stolen assets into other coins in order to cover their tracks. The report mentions privacy coin Monero as a possible option. 
"There is a reason to believe they might switch to other privacy-enhanced currencies, such as Monero, to use these first as a transition currency and then convert the funds to any other cryptocurrency of choice including BTC," the report stated. 
Kaspersky also said in the report that this year companies have become less secure in 2020 due to "hastily deployed remote work solutions" following the pandemic. 
This has made cyberattacks—particularly using ransomware—more possible. Kaspersky added in the report that next year the world is likely to see more extortion attempts, too.