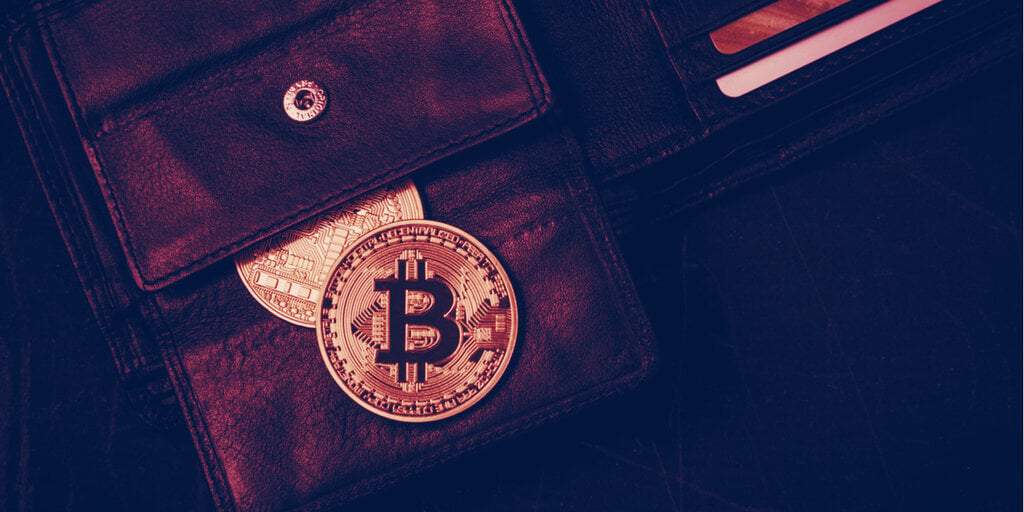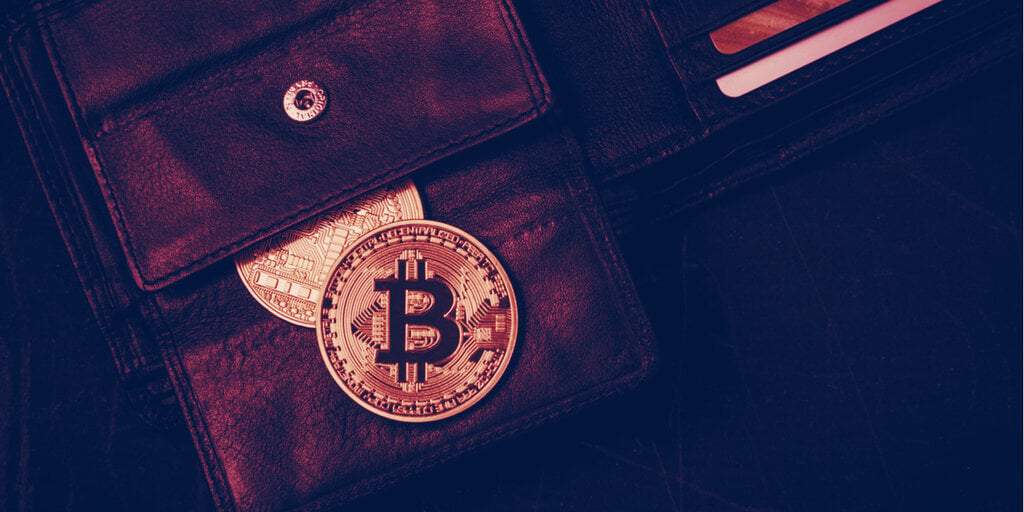 Nearly $100 million worth of Bitcoin stolen from the 2016 Bitfinex hack has just been moved from idle wallets. 
Over 5,000 Bitcoin was moved on Monday from 14 wallets. These 5045.48 coins—worth $98.3 million—hadn't previously been moved since the 2016 hack. 
The Bitfinex exchange was hacked in 2016 following a problem with its multi-signature wallets. Today, the stolen Bitcoin is worth over $2.3 billion (yes, you read that right.) 
Today's movement of the stolen funds isn't the first time some of the Bitcoin pinched in the 2016 hack has been moved. Just in August, about $5.6 million in stolen coins was shifted. 
Moving Bitcoin from idle wallets keeps happening, too. Bitcoin that hadn't previously moved for years is being transferred to other wallets—known as an "awakening". 
The Bitcoin is often "Satoshi-era"—meaning the coins were mined when Bitcoin's pseudonymous creator, Satoshi Nakamoto, was still communicating with the crypto world.
But the previously sleeping Bitcoin moved today has a sadder history behind it: The cryptocurrency stolen in the hack still hasn't been recovered. Bitfinex has even offered up to $400 million as a reward for anyone who can put it in contact with the hackers.